Game-Changing Tools: A Comprehensive Guide To Mobile Game Engines And Publishers
Mobile gaming has become an integral part of our daily lives, offering entertainment and escapism right at our fingertips. Whether you're a budding game developer looking for the perfect engine to bring your vision to life or a seasoned pro seeking the right publisher to propel your game to success, this guide has got you covered. In this article, we will delve into the top mobile game engines and publishers to help you navigate the ever-evolving world of mobile gaming.
Part 1: Unleash Your Creativity with the Best Mobile Game Engines
The foundation of any successful mobile game lies in the game engine. Let's explore the top 10 mobile game engines that can turn your dreams into reality:
Unity: Unity3D is the industry standard, known for its flexibility and robust features. It supports both 2D and 3D game development, making it ideal for a wide range of projects.
Unreal Engine: Developed by Epic Games, Unreal Engine is renowned for its stunning graphics and powerful tools. It's a favorite among developers aiming for AAA-quality mobile games.
Godot Engine: Godot is an open-source engine known for its simplicity and user-friendly interface. It's perfect for indie developers on a budget.
Cocos2d-x: This engine is highly efficient for 2D game development and has a strong community of developers. It's particularly popular in the Asian mobile gaming market.
GameMaker Studio 2: With its drag-and-drop interface, GameMaker Studio 2 is great for beginners. It's a powerful tool for 2D game creation.
Construct 3: Construct 3 is an HTML5-based engine that focuses on visual scripting. It's perfect for creating casual and mobile-friendly games.
Phaser: Phaser is an open-source HTML5 framework for game development. It's great for creating mobile games that can be played in web browsers.
Lumberyard: Amazon's Lumberyard is a free, highly customizable engine with integrated cloud services, making it an excellent choice for game developers with unique requirements.
Corona SDK: Corona SDK is known for its speed and simplicity. It's a great choice for 2D mobile game development.
GDevelop: GDevelop is an open-source game engine that requires no coding. It's perfect for hobbyists and those new to game development.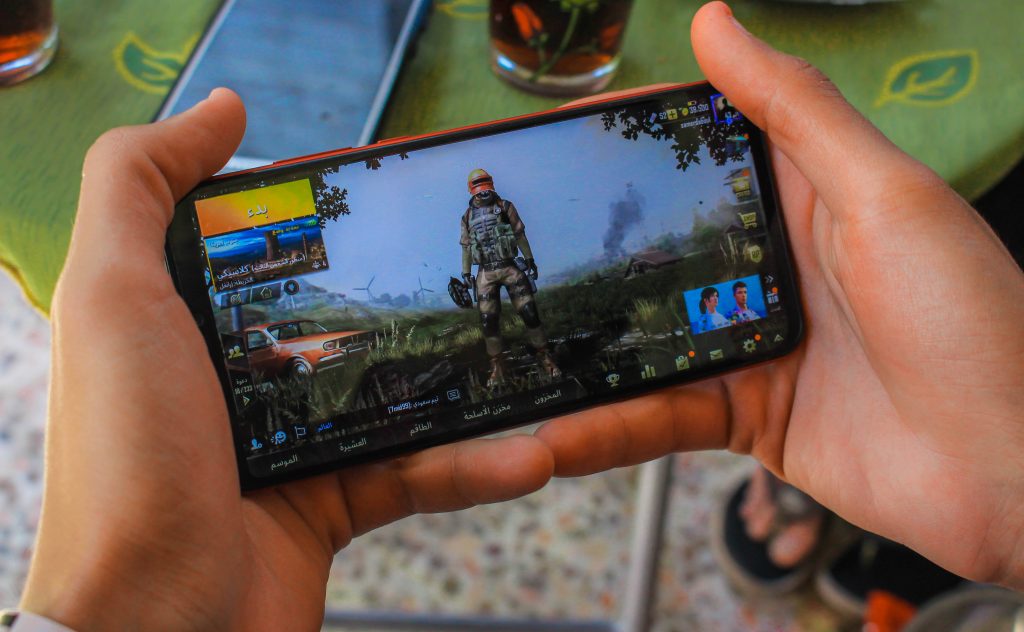 image source: Pexels.com
Part 2: Navigating the Mobile Game Publishing Landscape
Now that you've chosen the right game engine for your project, it's time to explore the best mobile game publishers who can help you reach a wider audience and achieve success. Here's a list of top mobile game publishers:
Tencent Games: As one of the largest gaming companies globally, Tencent Games has a strong presence in both the Asian and global markets. They offer comprehensive publishing support and resources.
Supercell: Known for titles like Clash of Clans and Brawl Stars, Supercell is a mobile game publishing powerhouse with a reputation for nurturing successful titles.
NetEase Games: NetEase is another giant in the mobile gaming industry, known for its expertise in adapting and publishing international games for the Chinese market.
Activision: The publisher behind the Call of Duty Mobile franchise, Activision has a long history of bringing top-tier console and PC franchises to mobile devices.
Gameloft: Gameloft has a wide portfolio of mobile games and offers publishing services to help developers launch their games successfully.
Square Enix: Famous for their role-playing games, Square Enix has successfully ported many of their beloved franchises to mobile devices.
Voodoo: Voodoo specializes in hyper-casual games and has a reputation for turning simple game concepts into chart-toppers.
2K Games: A subsidiary of Take-Two Interactive, 2K Games is known for publishing high-quality mobile versions of popular console titles.
Ubisoft: Ubisoft has a strong presence in the mobile gaming market with titles like Assassin's Creed and Far Cry.
Zynga: Zynga is a well-known publisher of casual and social games, with a track record of successful titles.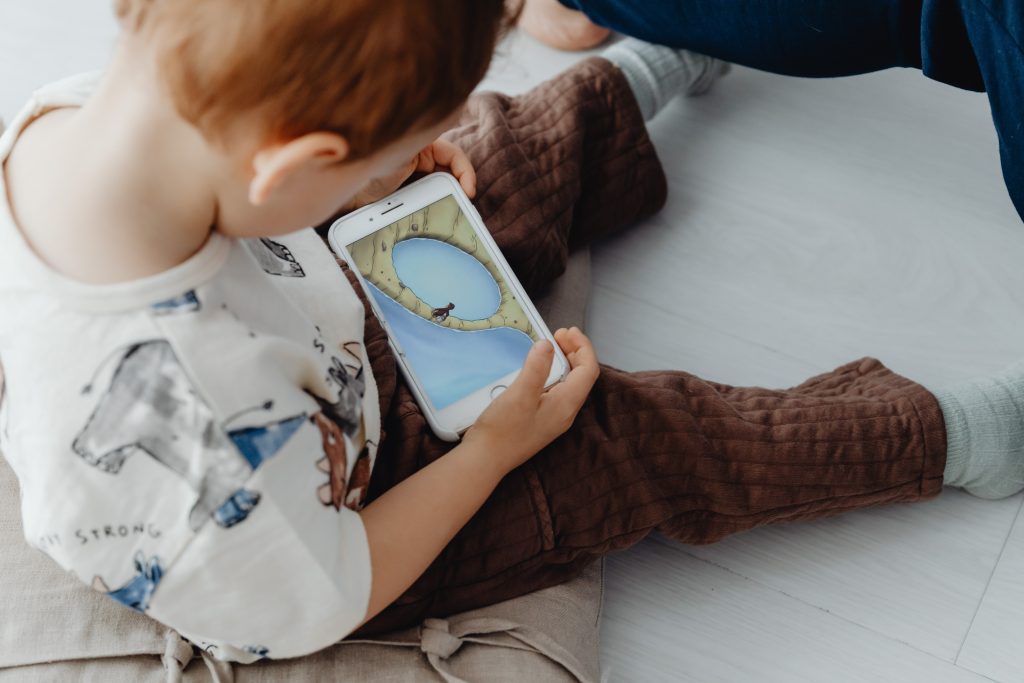 image source: Pexels.com
In the ever-expanding world of mobile gaming, choosing the right game engine and publisher is crucial to your success as a game developer. Whether you're creating the next blockbuster or a charming indie game, the resources and expertise offered by these engines and publishers can help you achieve your goals. Start by selecting the ideal game engine for your project, and once your masterpiece is ready, consider partnering with one of the top mobile game publishers to ensure your game reaches its full potential in the competitive mobile gaming market.
___
by Thomas Theodoridis
source: MakeOwn.App