Hire an Expert
Send us your requirements and let us build a powerful app for you!
Rapid App
For personal and small project apps.
FREE
FREE
FREE
Save $490
Save ₤460
Save €435
Business App
For business and advanced goals.
$990
₤730
€875
One-time
One-time
One-time
Custom App
For specific needs and requirements.
$2990
₤2200
€2640
Starting from
Starting from
Starting from
Enterprise
Elevate your business app with maximum possibilities.
Android and iOS Apps
Mobile and Tablet Devices
Push Notifications
500,000/mo
Active Devices 150,000/mo
App Distribution

Storage 50GB
Bandwidth 250GB/mo
Start 30-Day Trial
Mobile App Examples
Check out some of the apps made by our mobile app builder.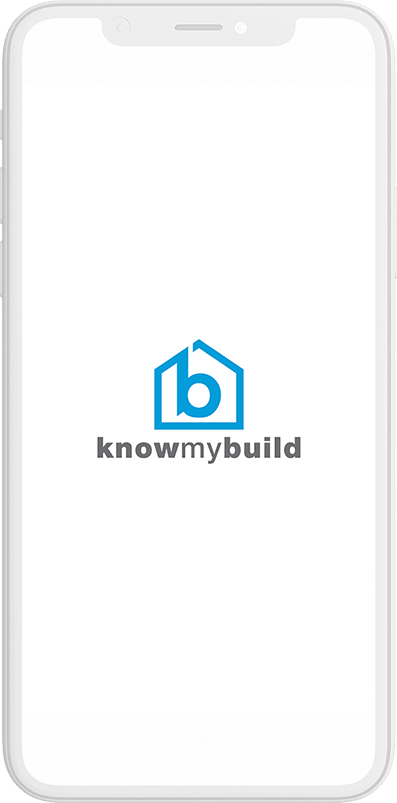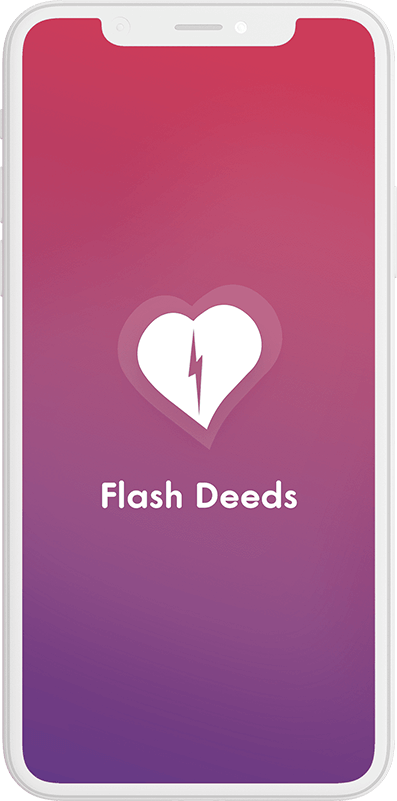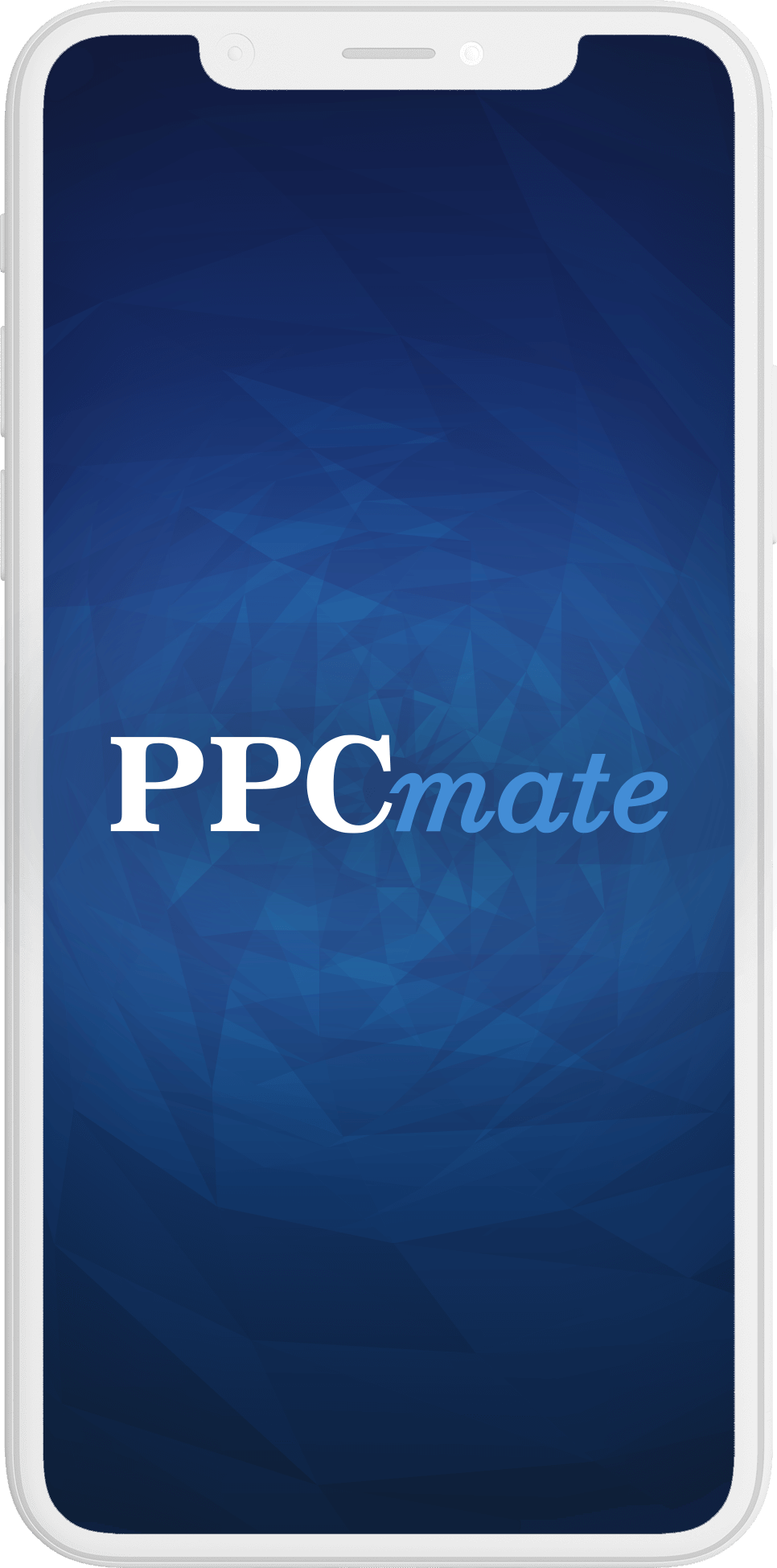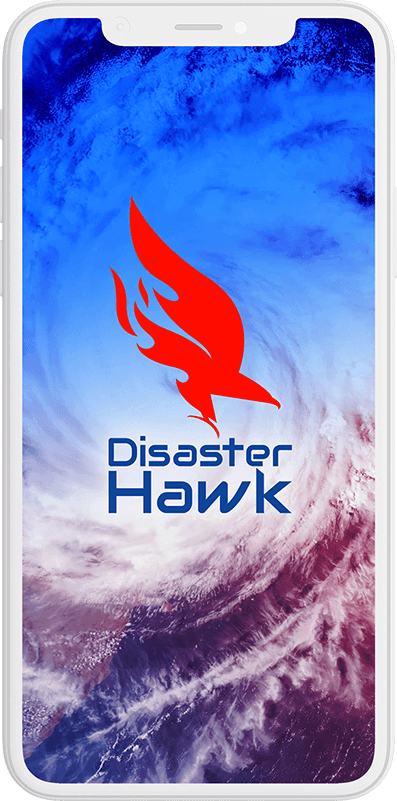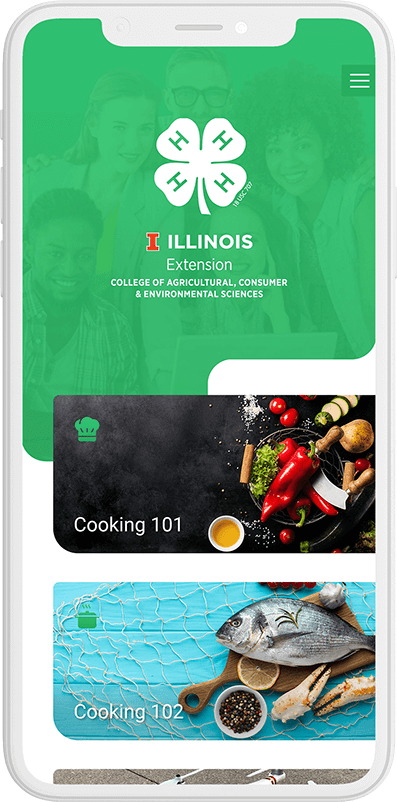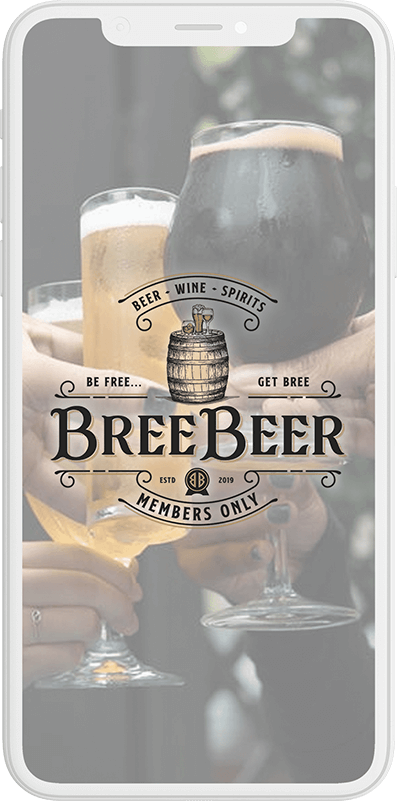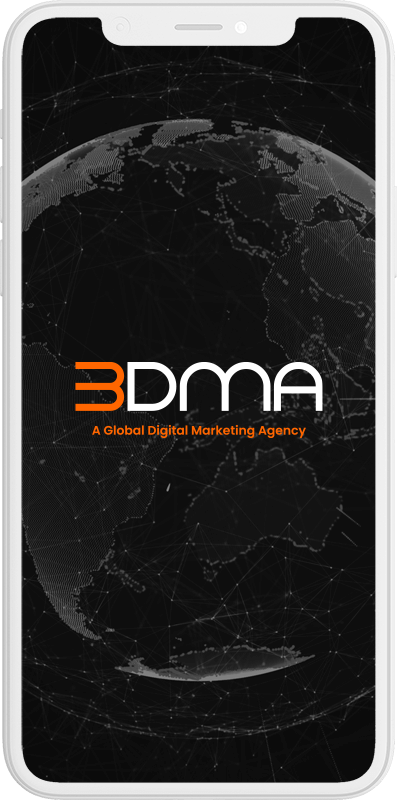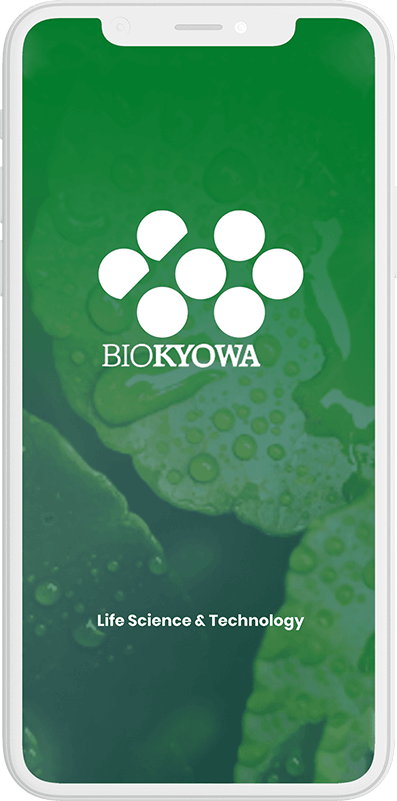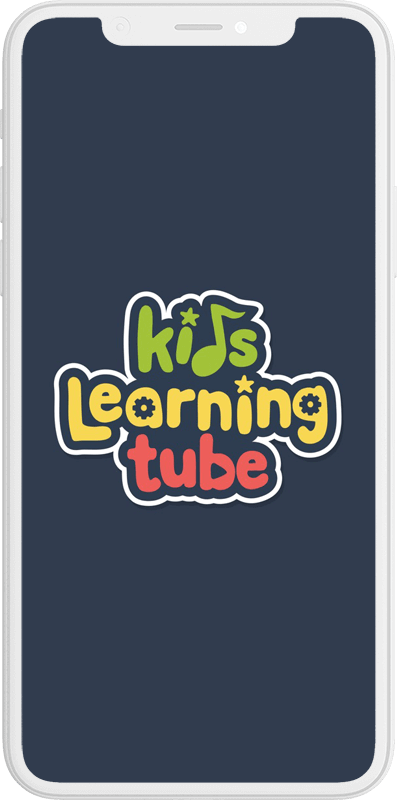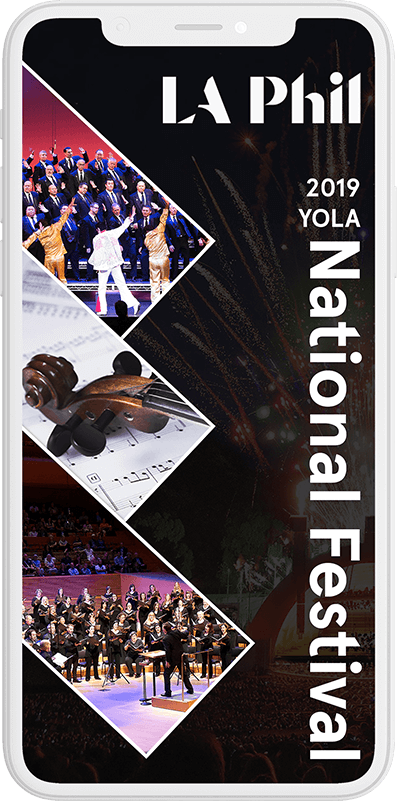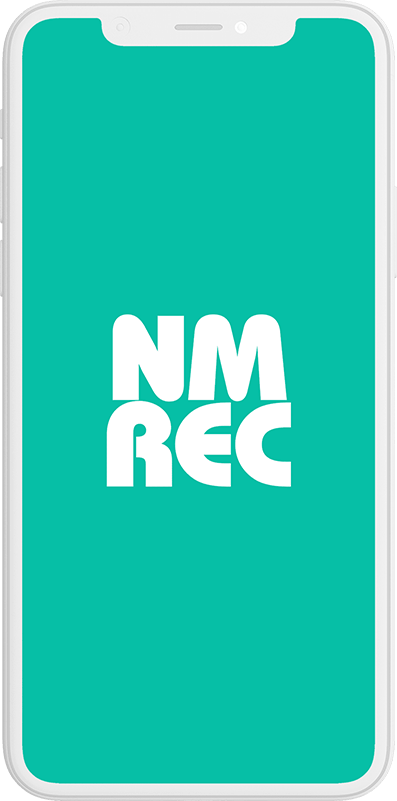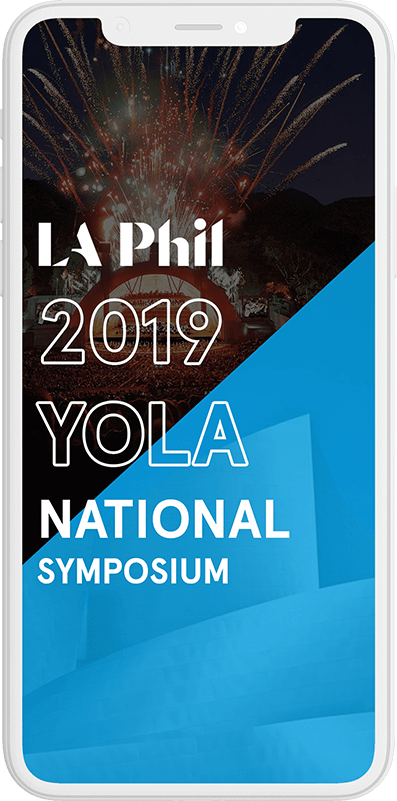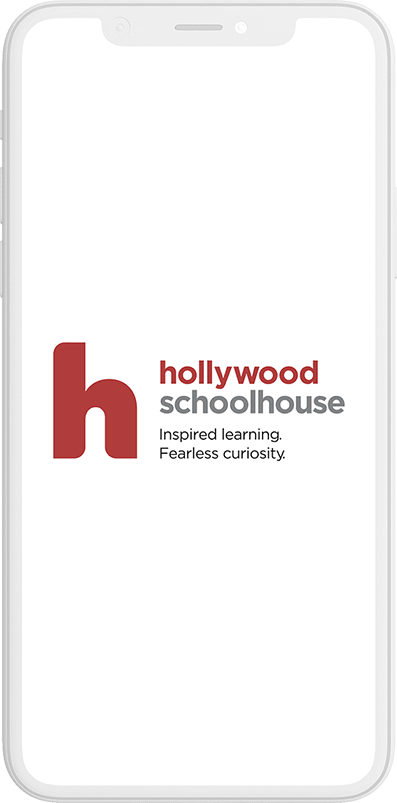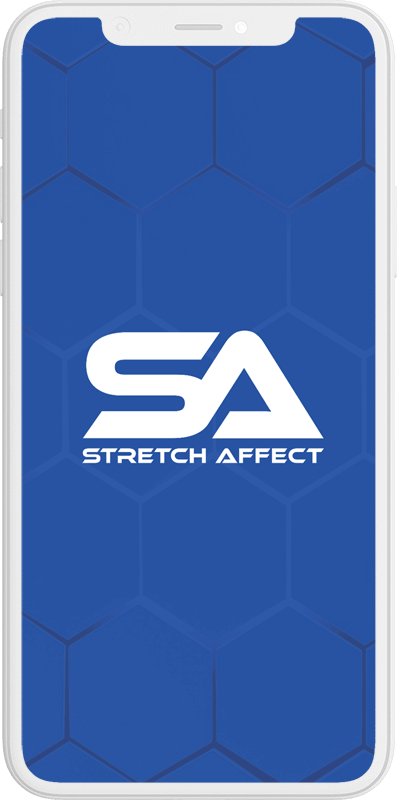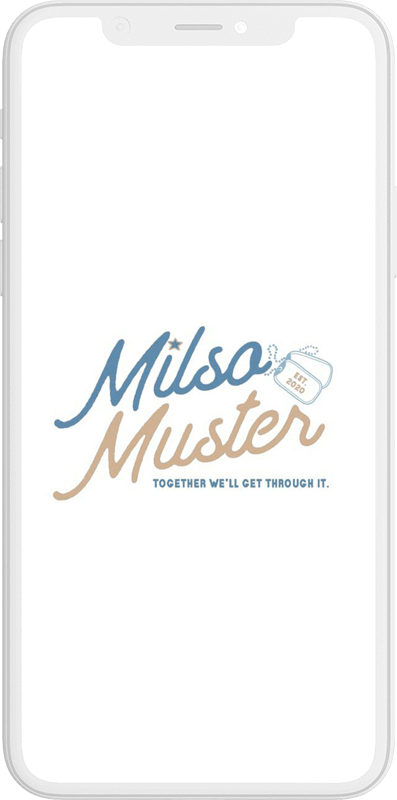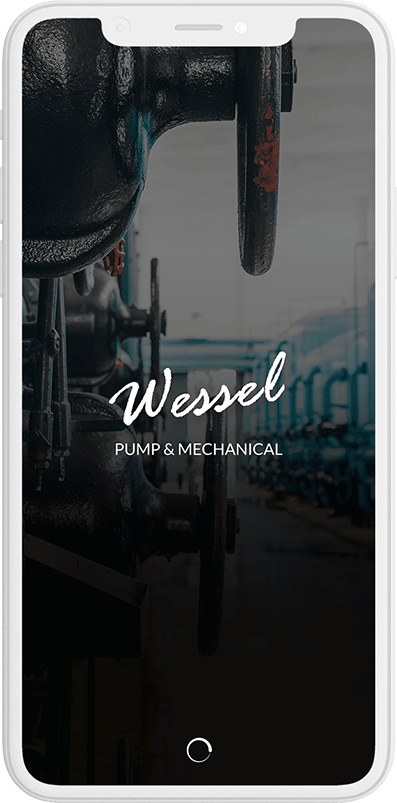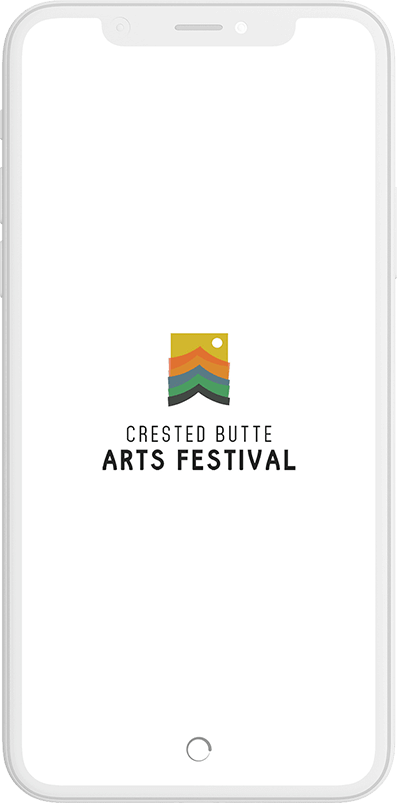 Become an Expert
Are you an experienced mobile app builder of MakeOwn.App? Start building apps for our customers, and earn
up to 50% commission! Contact us today and learn more about how to join our Team of Experts.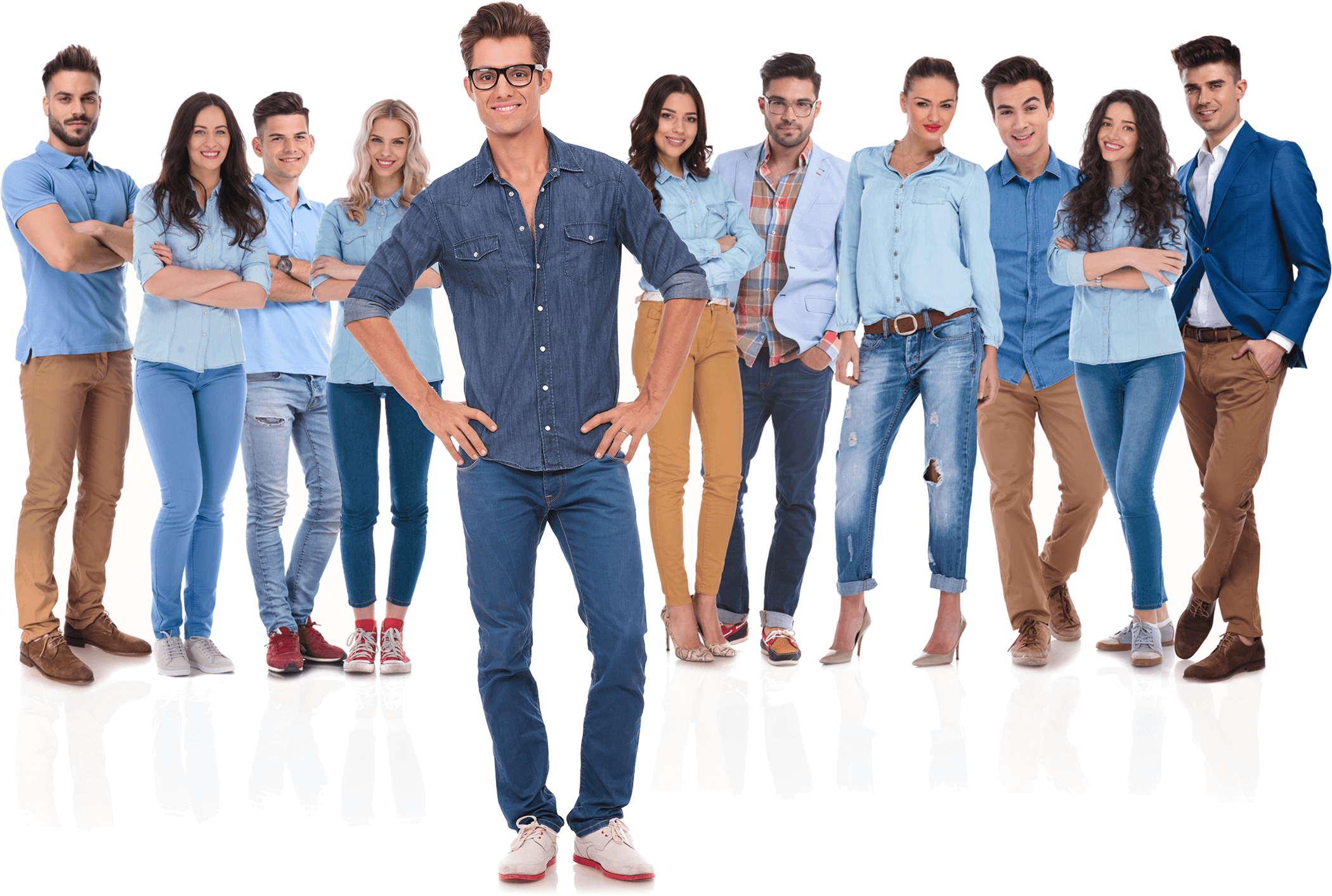 Frequently Asked Questions
Order the Expert plan and send us your requirements. One of our Experts will contact you and help you to build your app.

How can I communicate with the Expert?

You can contact our Experts by:
Telephone
Skype
Zoom
Email

How many revisions do you provide?

Unlimited. We will make sure that you are 100% satisfied with your new app!

Can I update the app by myself?

Yes, after we create your app, you can make any modifications you'd like.

Can I rehire the Expert to update my app?

Yes, you can rehire the Expert and help you to update the app. You can send us your requirements, we'll evaluate the work, and proceed with the update.

How long do you need to deliver the app?

Usually, we deliver the new apps within 2 to 10 business days, for custom features or multiple pages, it takes longer.

What is the price for an additional app screen?

From $25 to $75, depends on your requested features.
Do you have any hidden fees?

No, we do not. Our pricing for Hire an Expert service is very simple and clear. You pay only once $245 for the Rapid App or $495 for the Business App.

Do I require to have a MakeOwn.App account?

Yes, in order to use the Hire an Expert service, you have to have a paid subscription.

Yes, you can duplicate the app and use it for multiple purposes. Please contact our team for more info.

We build your app with MakeOwn.App's platform.

Can you develop a custom feature or plugin for me?

Yes, we can. Please visit our Custom Development page.

Do you share my apps with your customers?

Only with your approval, we can include your app in our App Examples and increase downloads.

No, we do not provide a refund for Hire an Expert service.