Feature Marketplace
Choose and easily add powerful functionality to your app with plugins.
Instagram
Syncs a user's Instagram feed & photo into the app.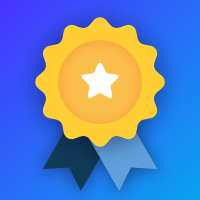 Loyalty
Unlike the 'punch card' methodology which limits what you can offer, the Loyalty Reward System feature helps you retain your customers by setting up your rewards program in a few easy steps.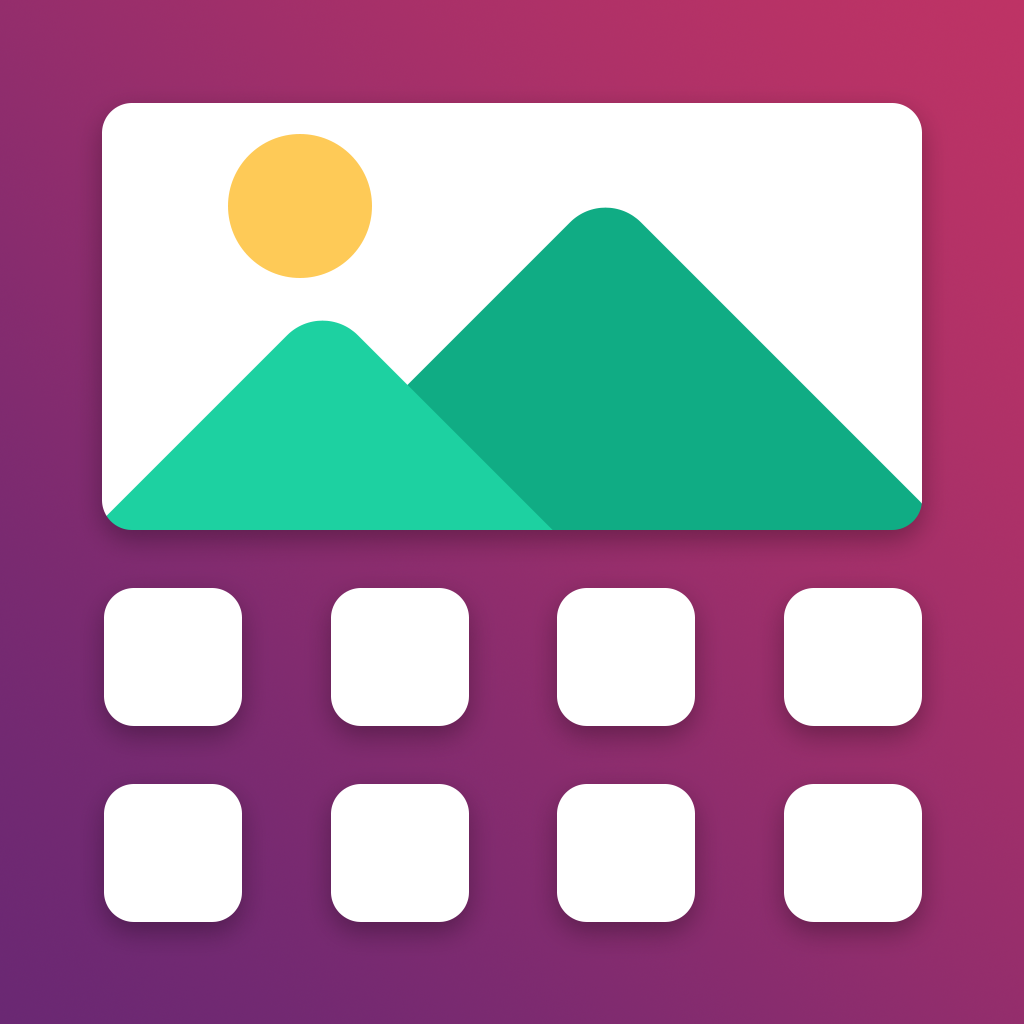 Home Page Grid Layout
Easily create a unique home page-like experience to point your users where you want them to go. You can also use this as a home folder inside your app.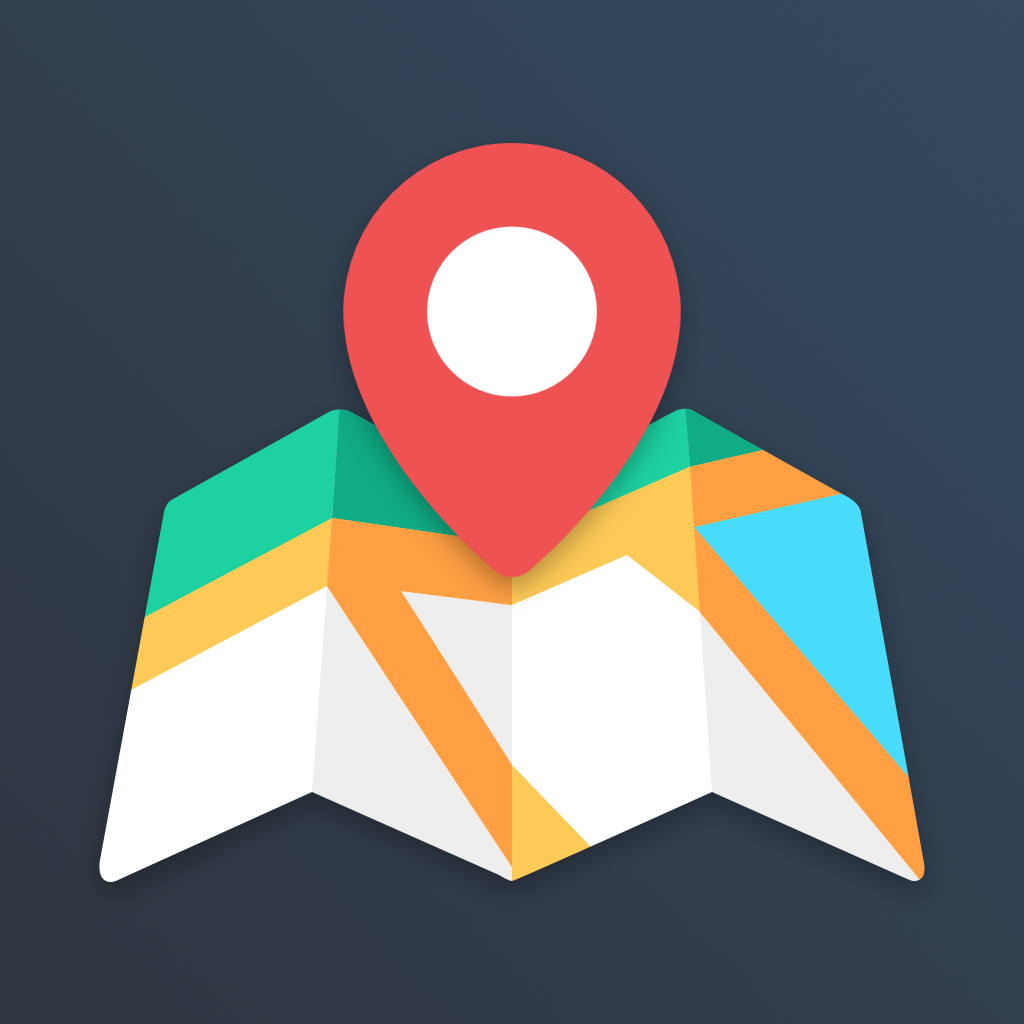 Places 2.0
The Places 2.0 plugin is an amazing feature for showcasing multiple, categorized locations or points of interest. Your app users can view locations in a list or map view and filter based on the categories.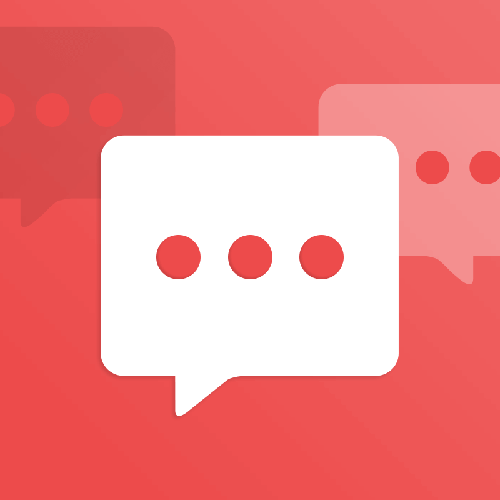 Premium Social Wall 2
Keep your users engaged and com-municating in your app with social walls. When users perform an interactive action, other users in that group will even get an automated notification.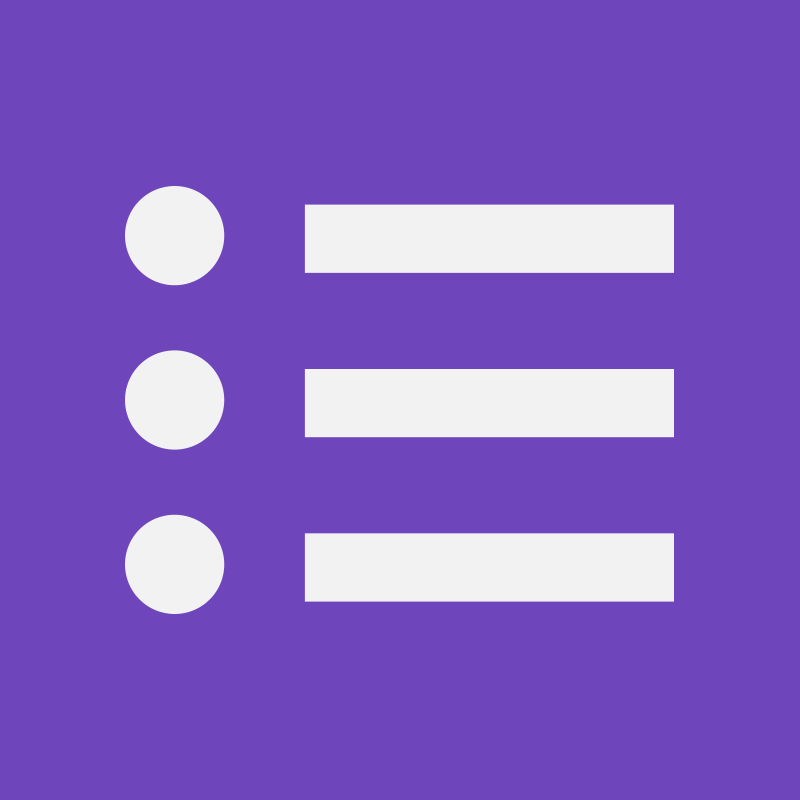 Google Forms
Take surveys, plan your next camping trip, manage event registrations, whip up a quick poll, collect email addresses for a newsletter, create a pop quiz, and much more.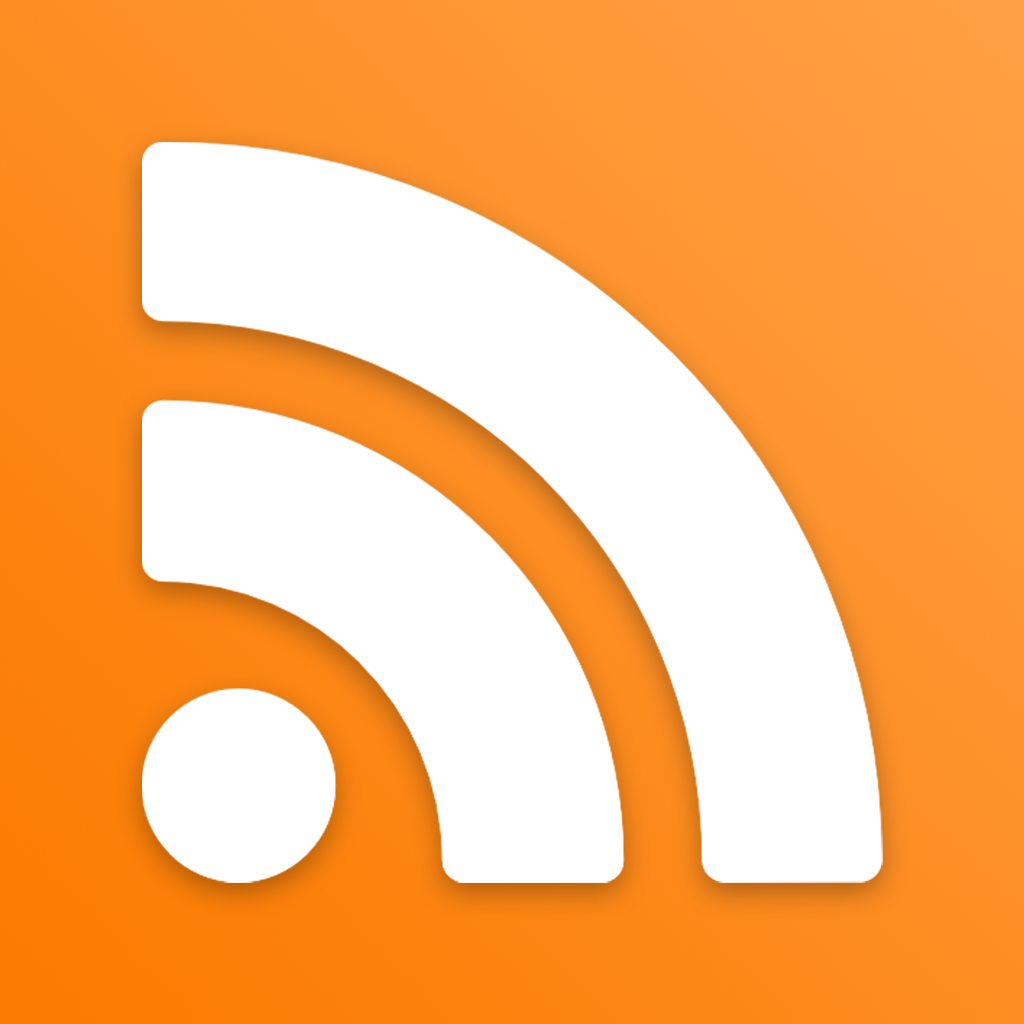 Media Center RSS Feed
Sync your RSS feeds to give your users interactive, educational, content. Import your feed once and your new posts will automatically pulled in.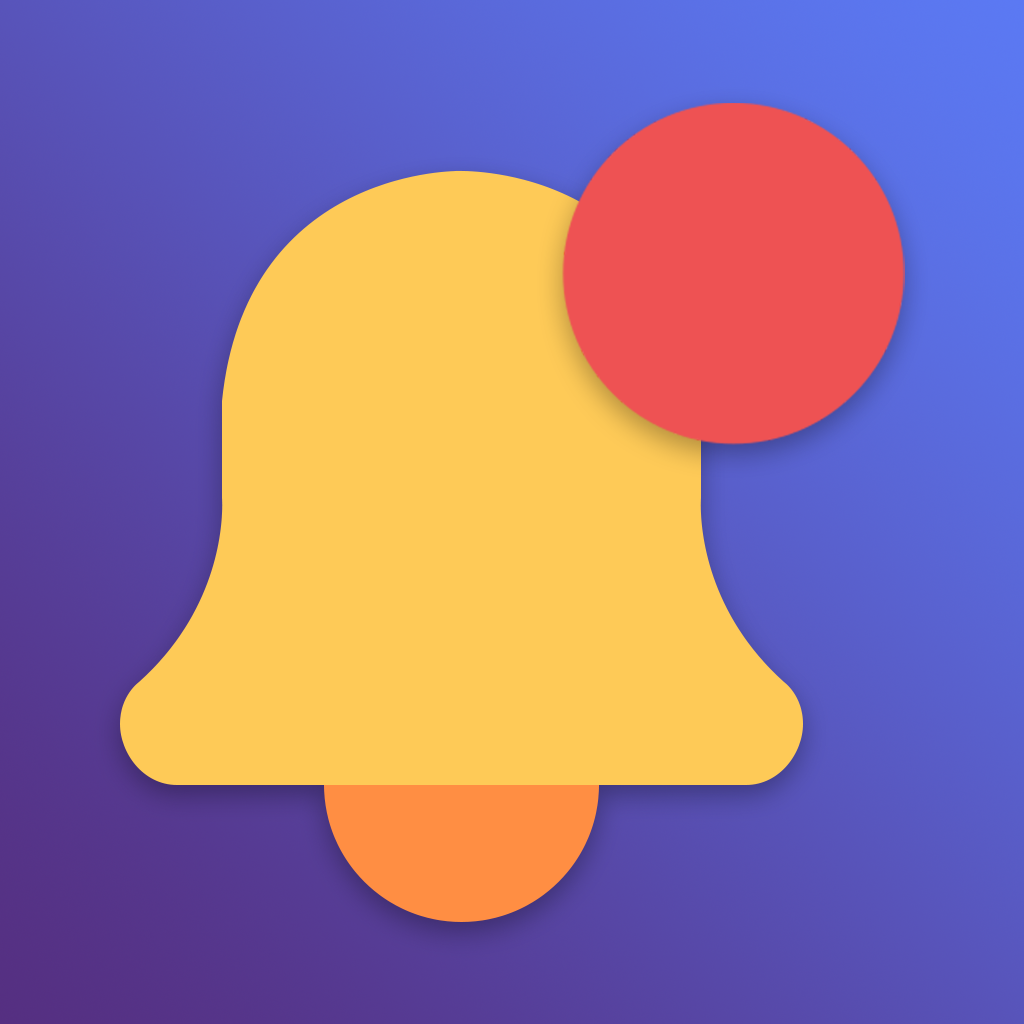 On The Go Push
Live mobile marketing is made easy with On the Go Push. You can send push notifications from your mobile anytime, anywhere. No need to log into the App Dashboard on your computer.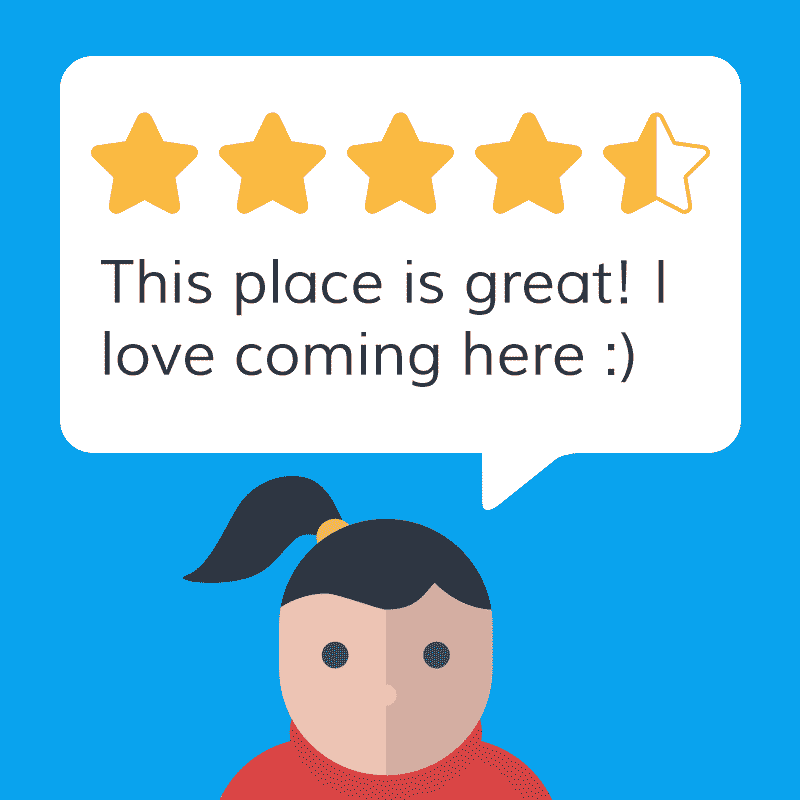 Customer Feedback
Listen to your customers' honest feedback through a star rating system and custom comments. Customer feedback is critical in gaining insight and creating better processes for any type of company.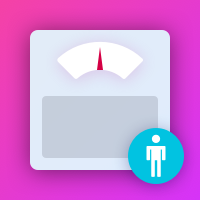 Weight Tracker
The Weight Tracker feature allows users to set a goal weight and a target date to track their weight loss/gain journey. A chart shows the linear path from their start date and goal date.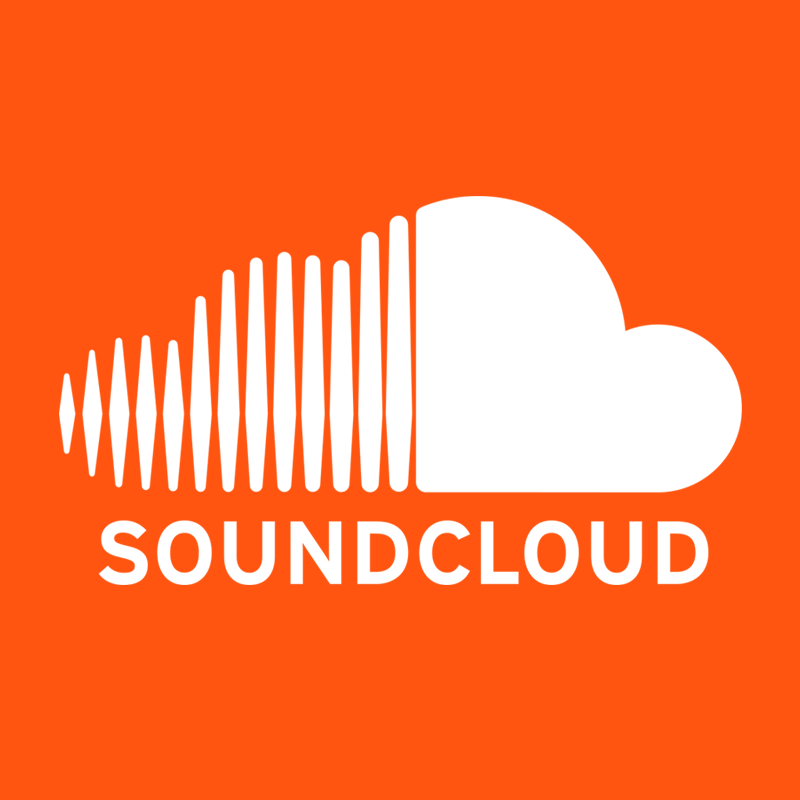 SoundCloud
With the SoundCloud plugin, simply enter your SoundCloud URL and automatically sync your tracks.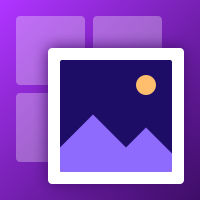 Image Gallery
Showcase your images in a familiar format with this beautiful image gallery. Organize images into folders for your users to browse and view in high fidelity. Its simple and intuitive design.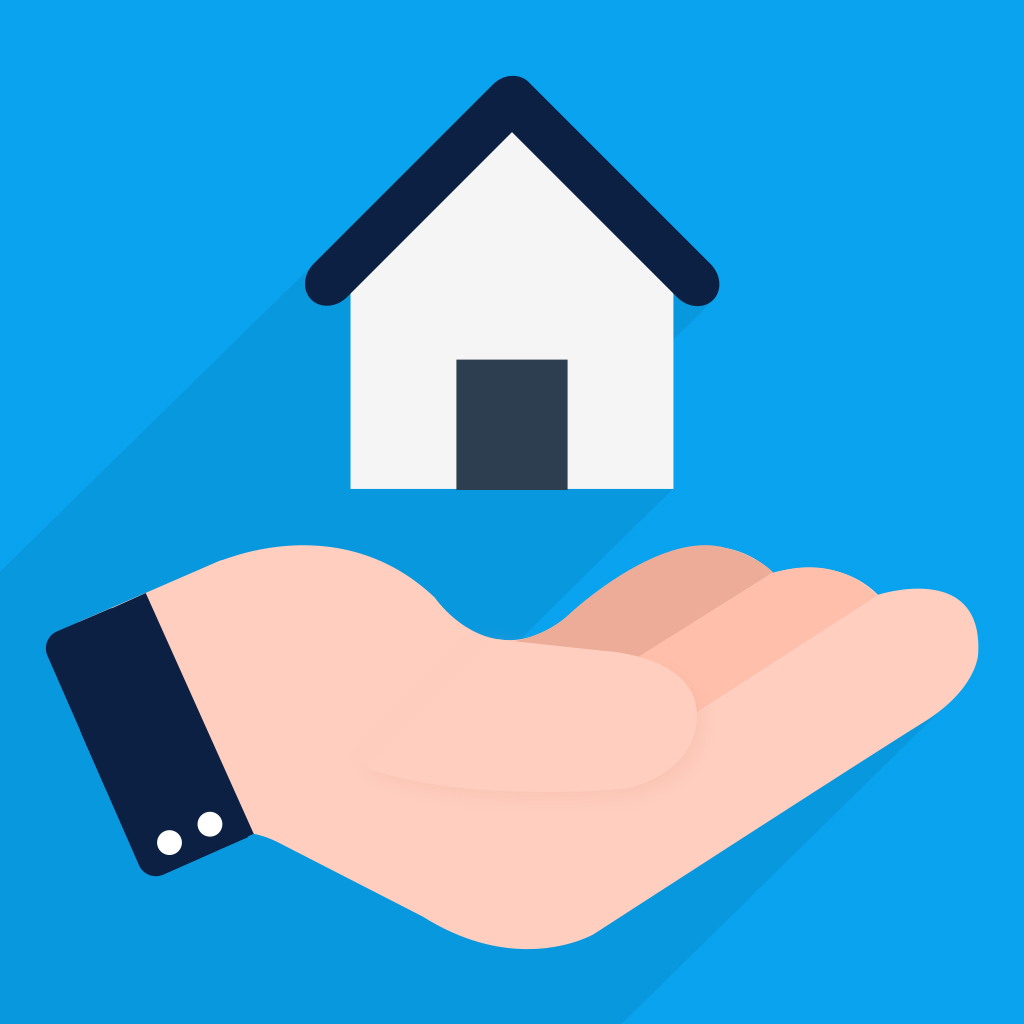 User Profile Action Folder
A customizable homepage that greets your user by name, has a customizable header, and allows you to add a toolbar, sections, titles, and images.

Custom Plugin
With full control over the HTML, CSS, and JavaScript, the Custom plugin is perfect for when you want to code something truly unique.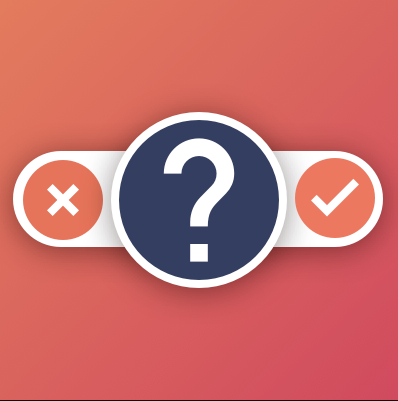 Text Questionnaire
Create surveys, quizzes, question and answers systems in your app. Create flexible responses, that can be set as text-based or selection-type answers. The app admin can collect GPS location data.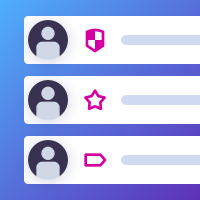 User Directory
The User Directory feature provides an easy way to search and chat with users. Leverage our User Tagging system to customize your user experience and Gamify your app with Badges.

Weekly Program Builder
Build out a Weekly workout Program and let your users easily view and track a program that is easy to read. Upload and Re-Use workouts using a template CSV to cut down on program build-out time.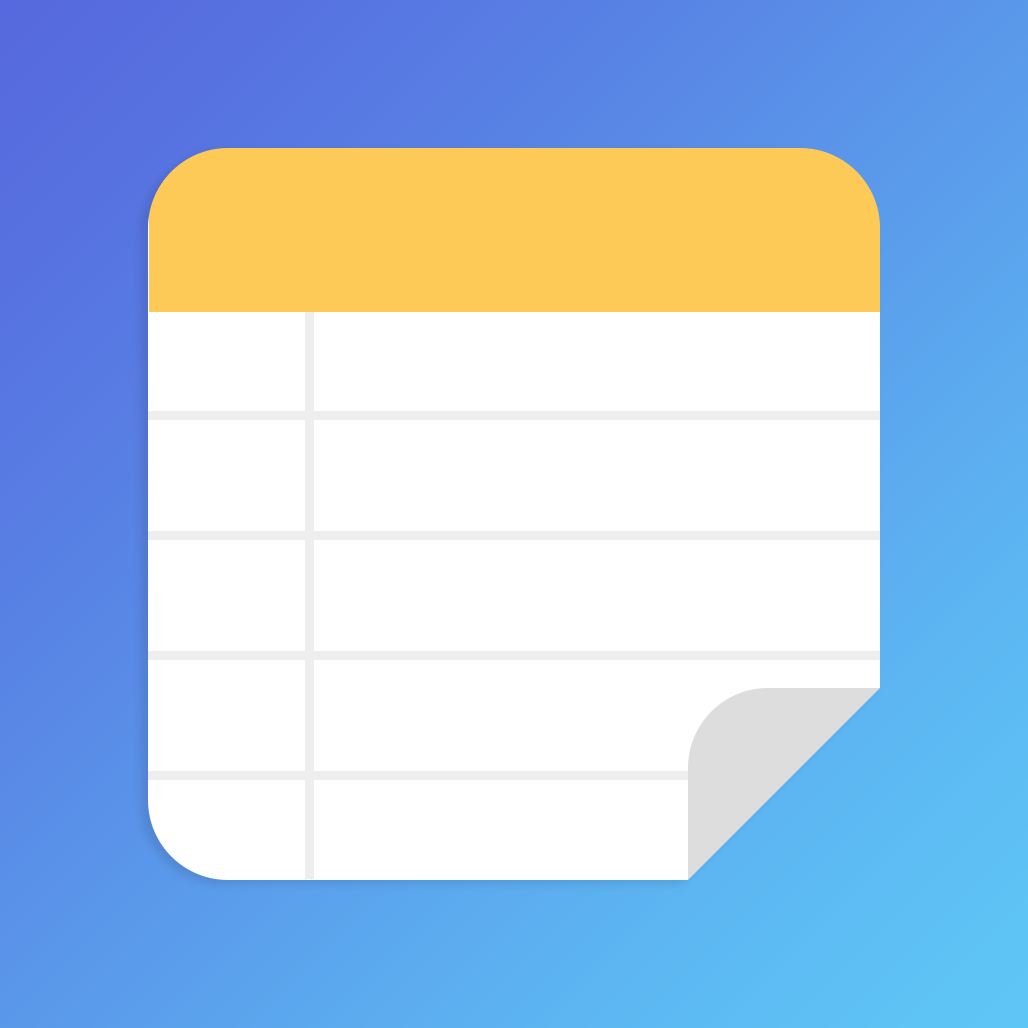 Notes
Notes is a note-taking feature where you can capture thoughts, write down ideas, and type text.

Google Sheets
Google Sheets makes your data pop with colorful charts and graphs. Built-in formulas, pivot tables, and conditional formatting options save time and simplify common spreadsheet tasks.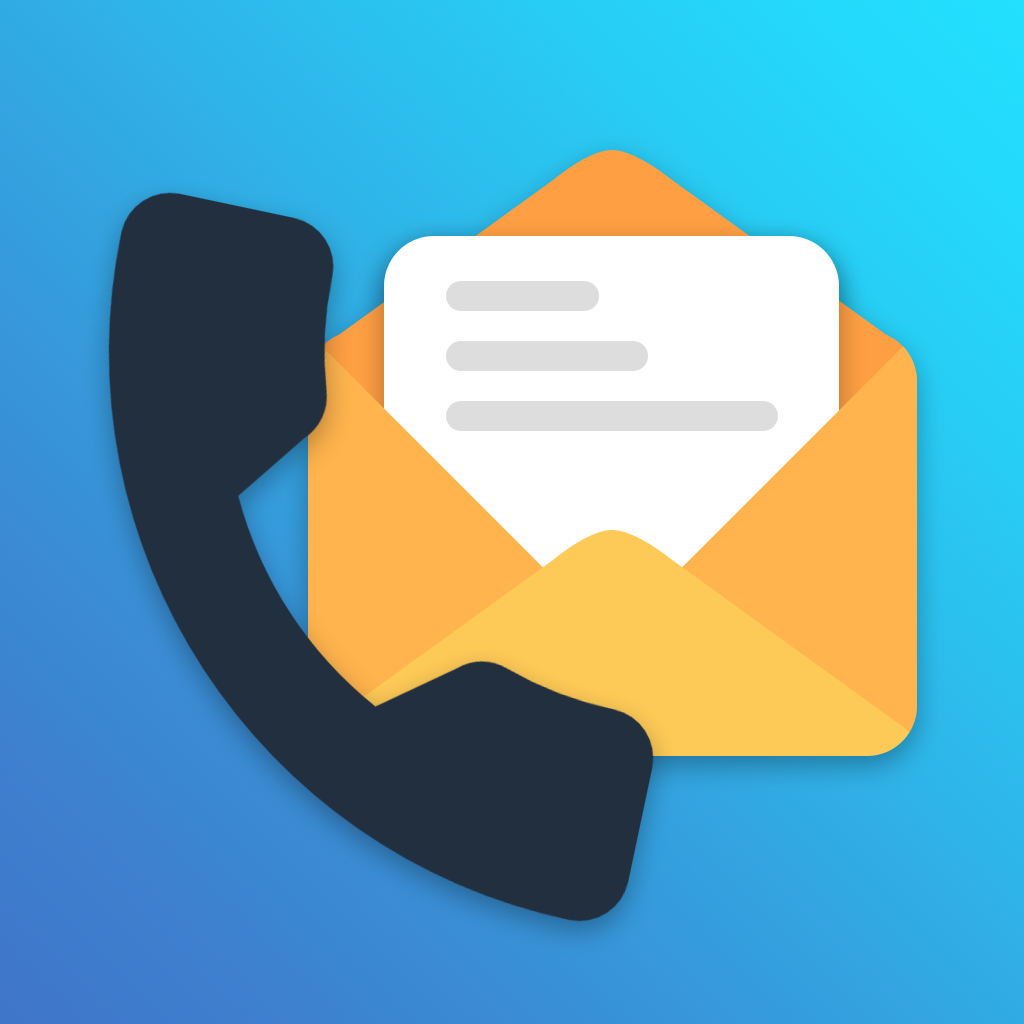 Contact Us
The Contact Us plugin enables you to provide important contact information to your users such as hours of operation, instant directions, phone number, email, social links, and more.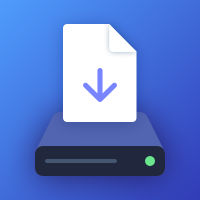 File Manager
File Manager Plugin is full of features, and you can utilize it for almost anything that is related to files and documents. Friendly user interface that lets you list and organizes to save time.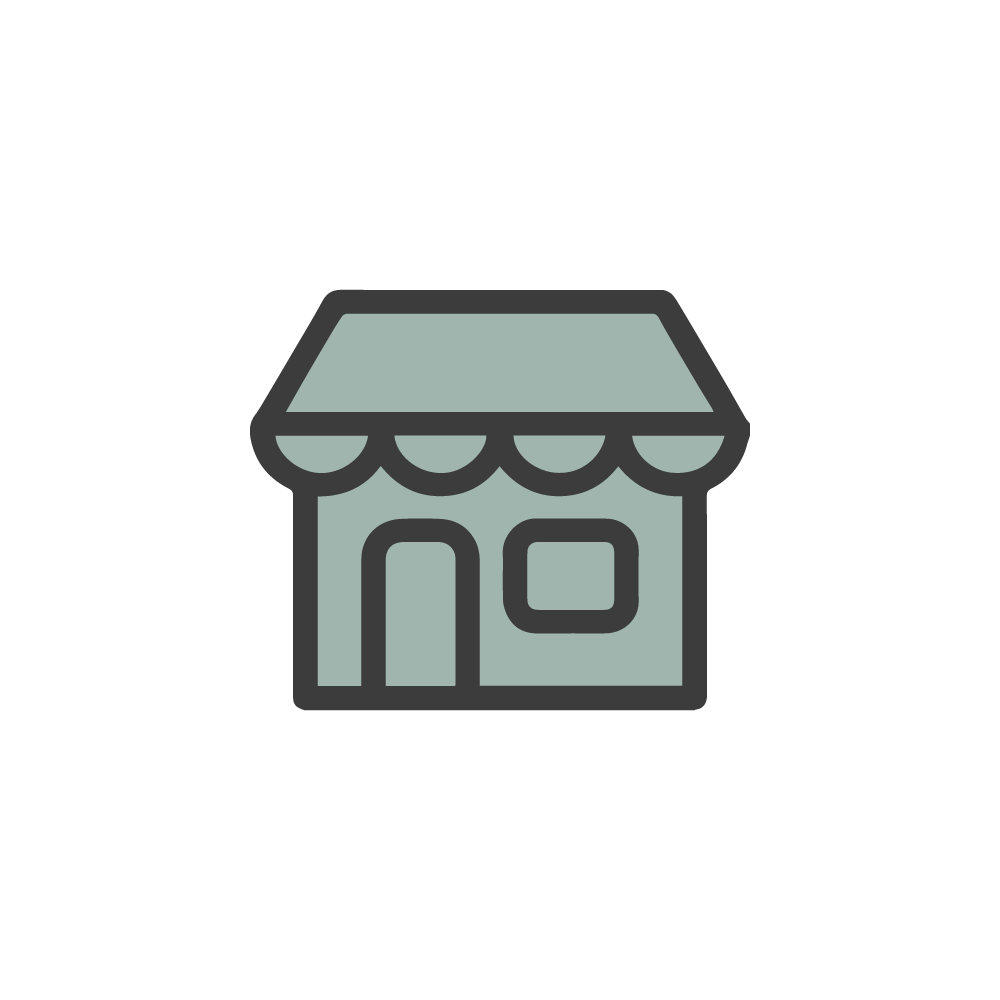 Pixel Shop
With Pixel Shop you can easily start selling products to your app users. You simply add products like clothing, food, cosmetics and then set up your prices, currency, variants, and images.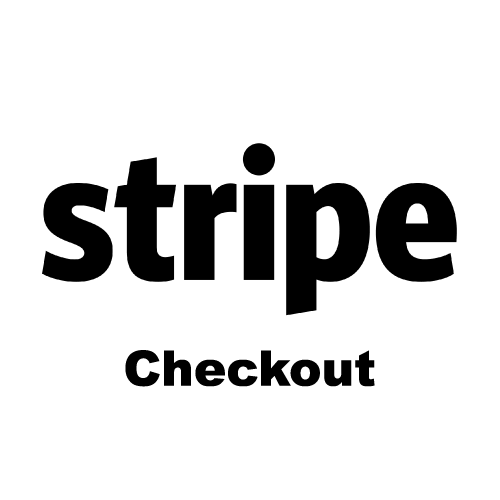 Stripe Checkout
Add Stripe checkout to your app. With Stripe checkout you can add payments and subscriptions to your app.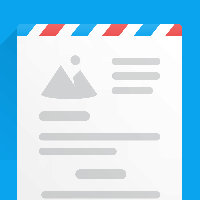 Text WYSIWYG
The Text/WYSIWYG plugin is much more than just text. You can also embed images, videos, and forms. You can even use it as an HTML editor to customize the plugin however you want.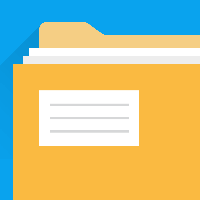 Folder
The Folder plugin allows you to include any number of plugin instances inside it. It's great for when you need to categorize content and help your users find what they are looking for quickly.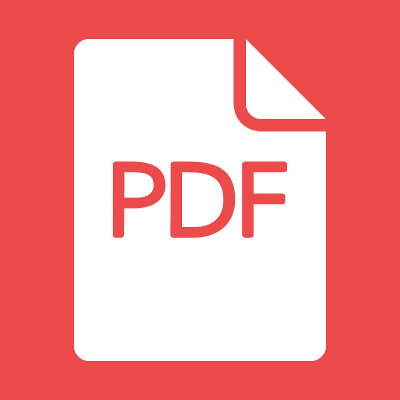 PDF Viewer
The PDF Viewer plugin allows you to link to external PDF files.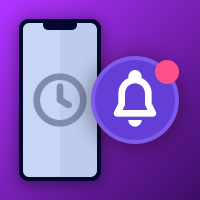 Drip Notification
Take your user engagement to the next level with Drip Notification. This feature provides scheduled drip notifications to draw users back to your app if they have not visited lately.

Google Docs
Google Docs brings your documents to life with smart editing and styling tools to help you easily format text and paragraphs. Choose from hundreds of fonts, add links, images, and drawings.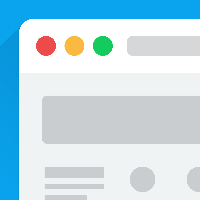 WebView
The WebView plugin gives your users a native in-app experience but allows you to link to external online content such as web pages, documents, ordering, shopping carts, and anything else.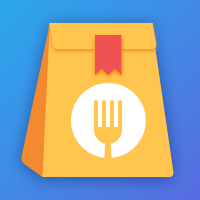 Menu Order System
A feature for online ordering service from the comfort of your own home. Create an order and track its status. Your staff will be able to view orders, mark the status and notify the customer.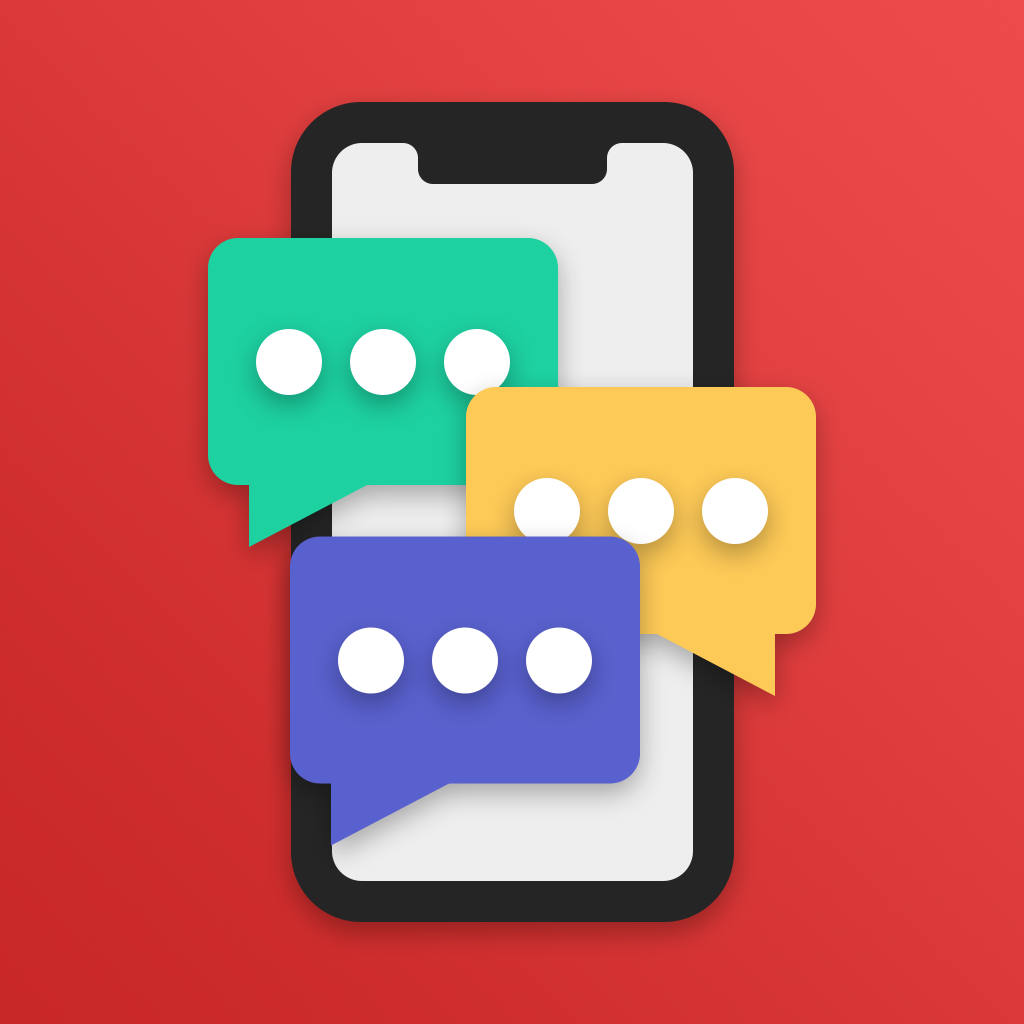 Community Wall
Keep your users engaged and communicating in your app with social walls. When users perform an interactive action, other users in that group will even get an automated notification.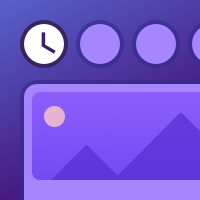 Time Release Content
If timing is everything then the "Timed Release Content" is the tool for success. Timed release content creates categories, adds features, elements, and schedules the date and time they will appear.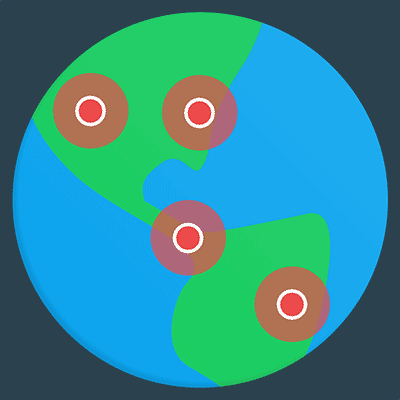 Geo-Fence
The Geo-Fence Action plugin enables you to trigger actions on your users' devices to occur when they enter specific GPS locations.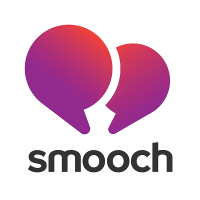 Smooch Chat
Integrations with your favorite web apps let you easily talk, support, and sell to your customers in a seamless way, so you can focus on delivering the best service.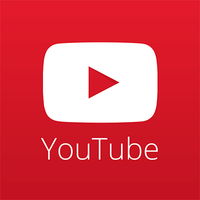 YouTube
Sync your YouTube channel feed or a single stream video and give your users a fresh viewing experience. When you upload new videos, they'll automatically be pulled into your app.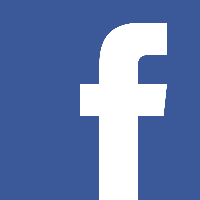 Facebook
Simply enter your Facebook page URL to encourage your users to engage with you on social media.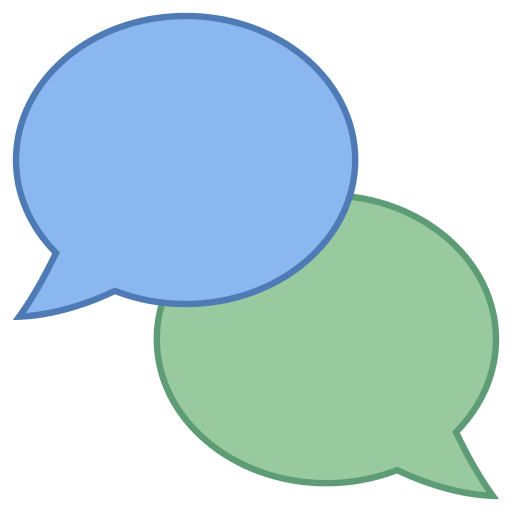 Realtime Chat
This plugin allows users of your app to chat in real-time. Chat in group chat, or privately directly with other users. There is a limit of ten thousand messages per month, per app.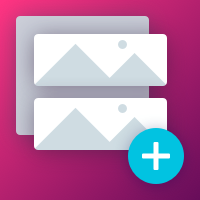 Dynamic List
Give your users a great experience. This feature gives users the ability to create community-driven lists, each can be public or private. Users can create links, groups, and sub-groups and more.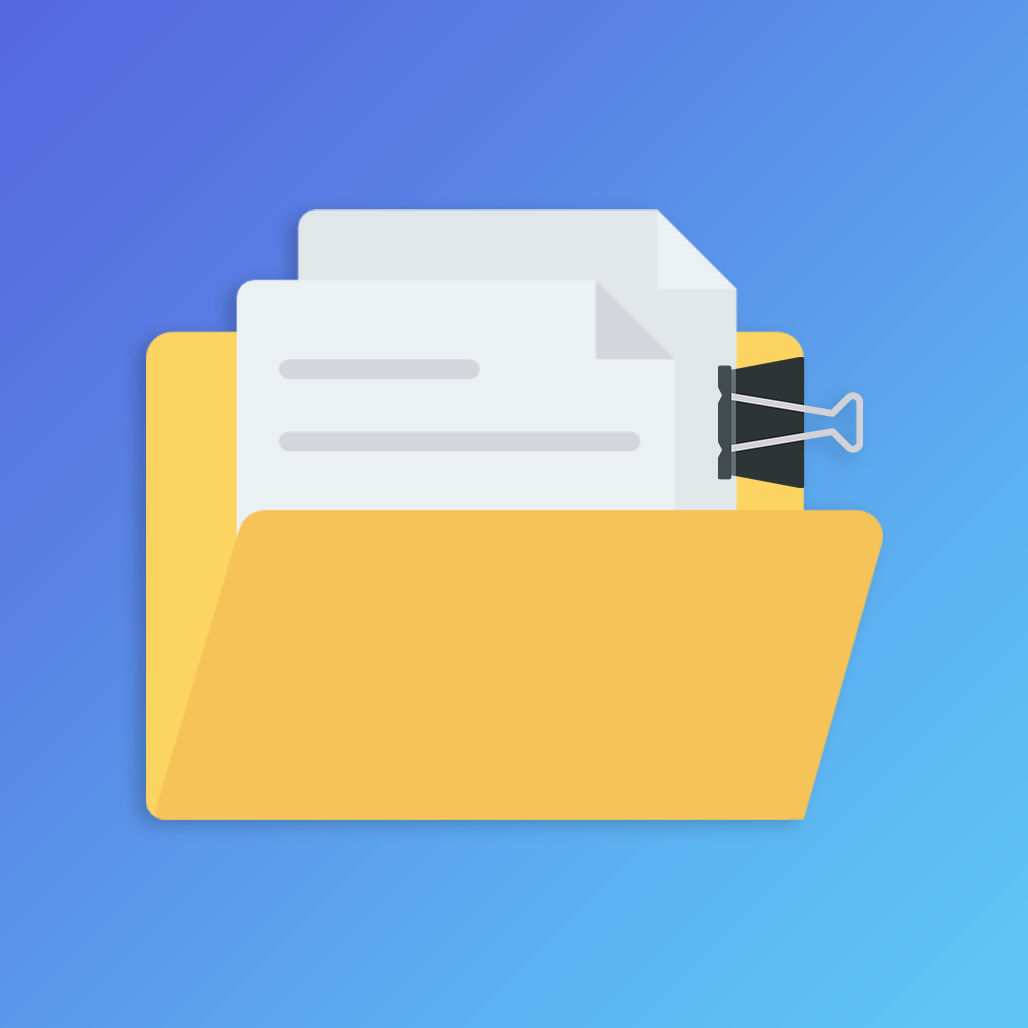 Outline Action Item Folder
Creating an outline holding app structure, you can create and assign new pages to different sections, add action items as endpoints. All sections can be completely customized with images and icons.
Shopify 2.0
Retain your customers with a professional fully loaded, high converting experience design. Create categories, sections, design and easily customize your app to reflect the personality of your business.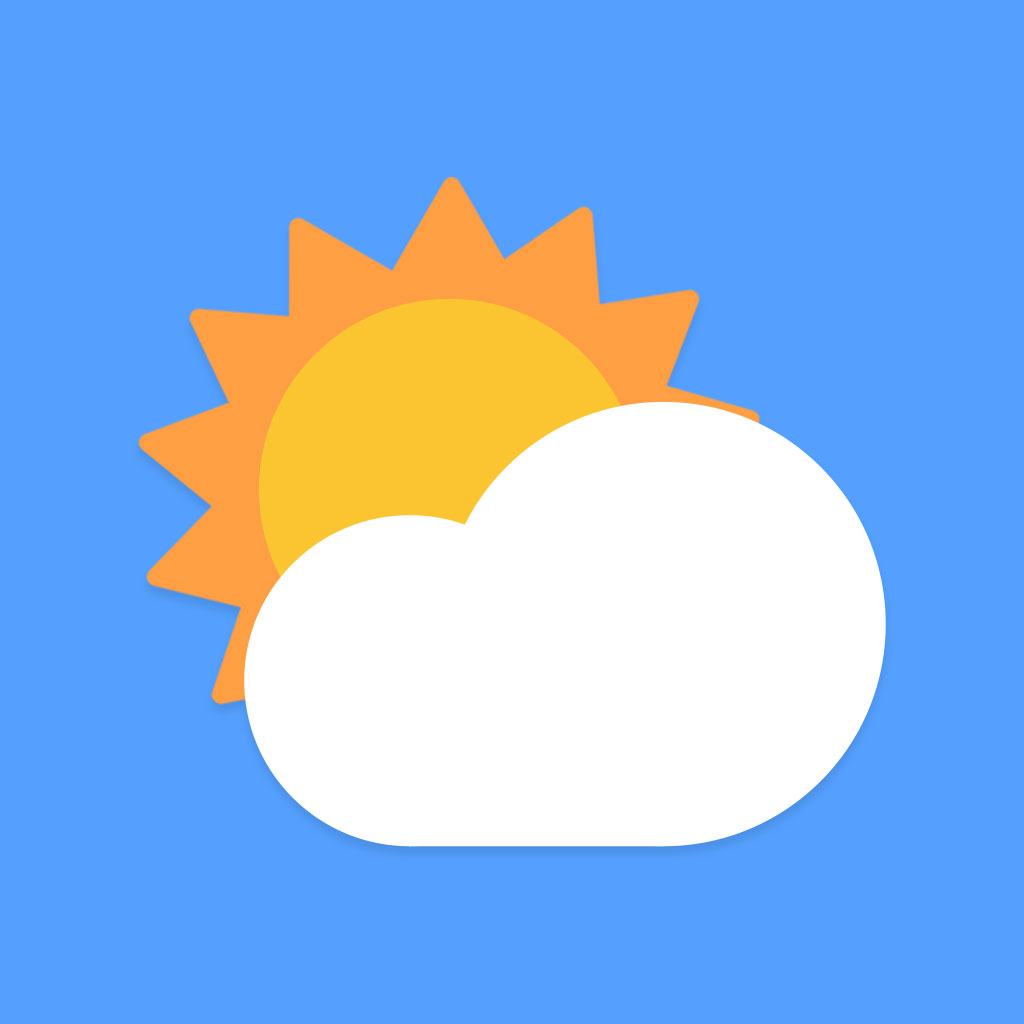 Weather
Real-time weather forecast plugin provides users with all the right information. For user's current location or any place they wish.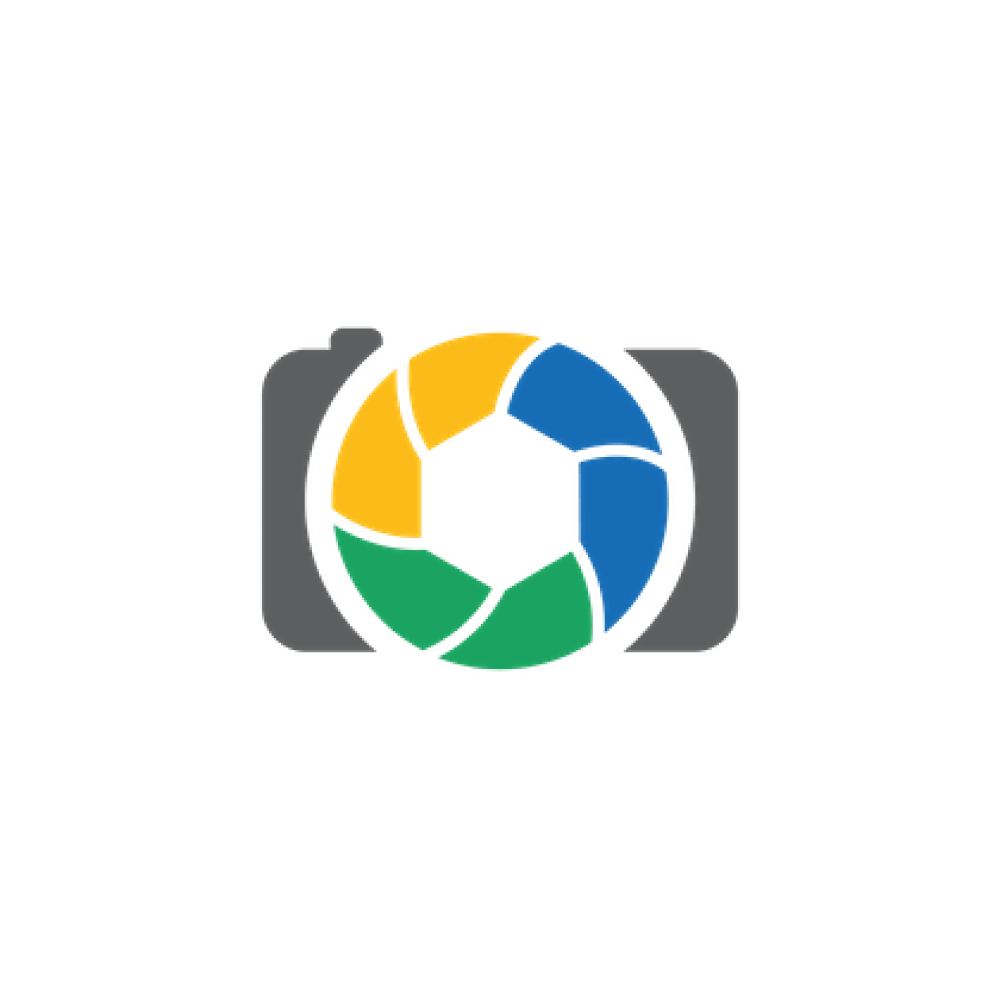 Photogram Gallery
A social media plugin that comes in the form of a photo gallery, where you can upload photos and sort them into different albums. Photogram allows users to like and comment on the photos.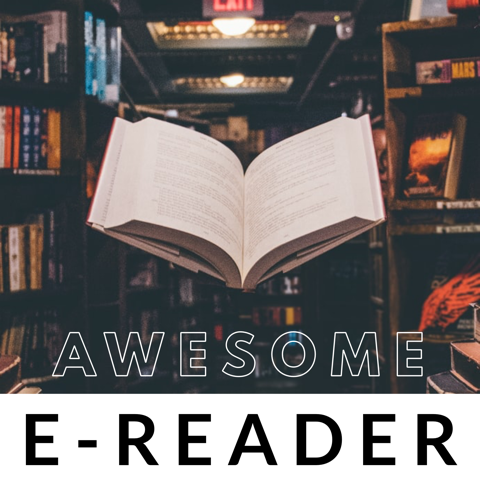 E-Reader
The presentation is gold. Your Ebooks are interactive and high-end in "Awesome E-Reader". Your audience and fans can easily bookmark, highlight, change font size and background shades.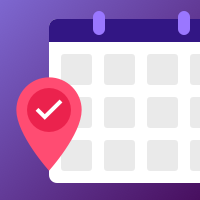 Events Manual 3.0
An events directory plugin where users can search events happening local to them and RSVP them. Users can view events on a Map (Map View) or Monthly ListView. Users can also buy tickets.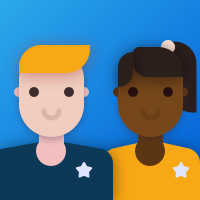 People
The People plugin allows you to include directory-like information about the people within your organization with pictures, contact info, bios, and even embed images and videos.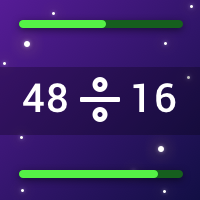 Educational Game
The Educational game feature is an interactive high pace game designed to help young students learn while having fun. Covering any subject that allows for a multiple choice answer.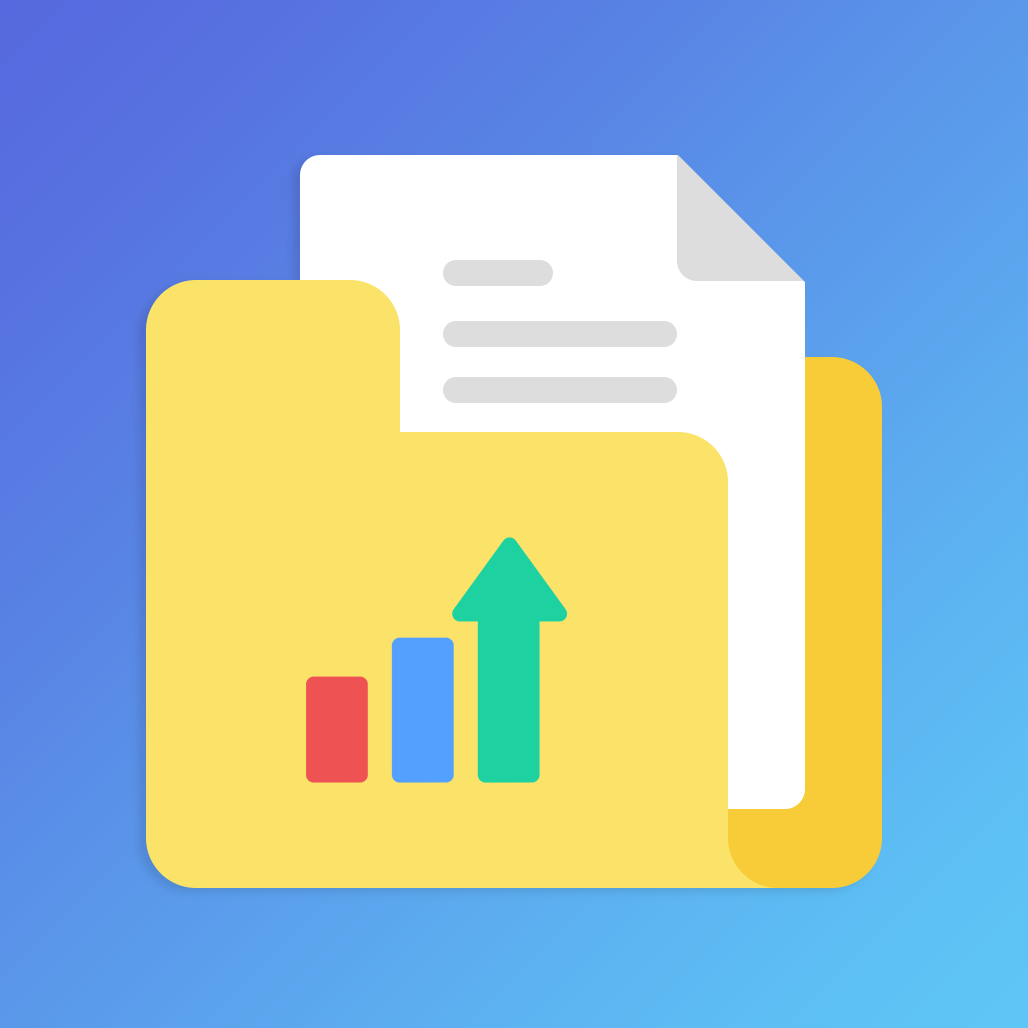 Document Manager Stats
Document Manager Stats encourages daily user engagement by allowing users to complete a daily questionnaire, get scored, see their results over time, and analyze their daily engagement.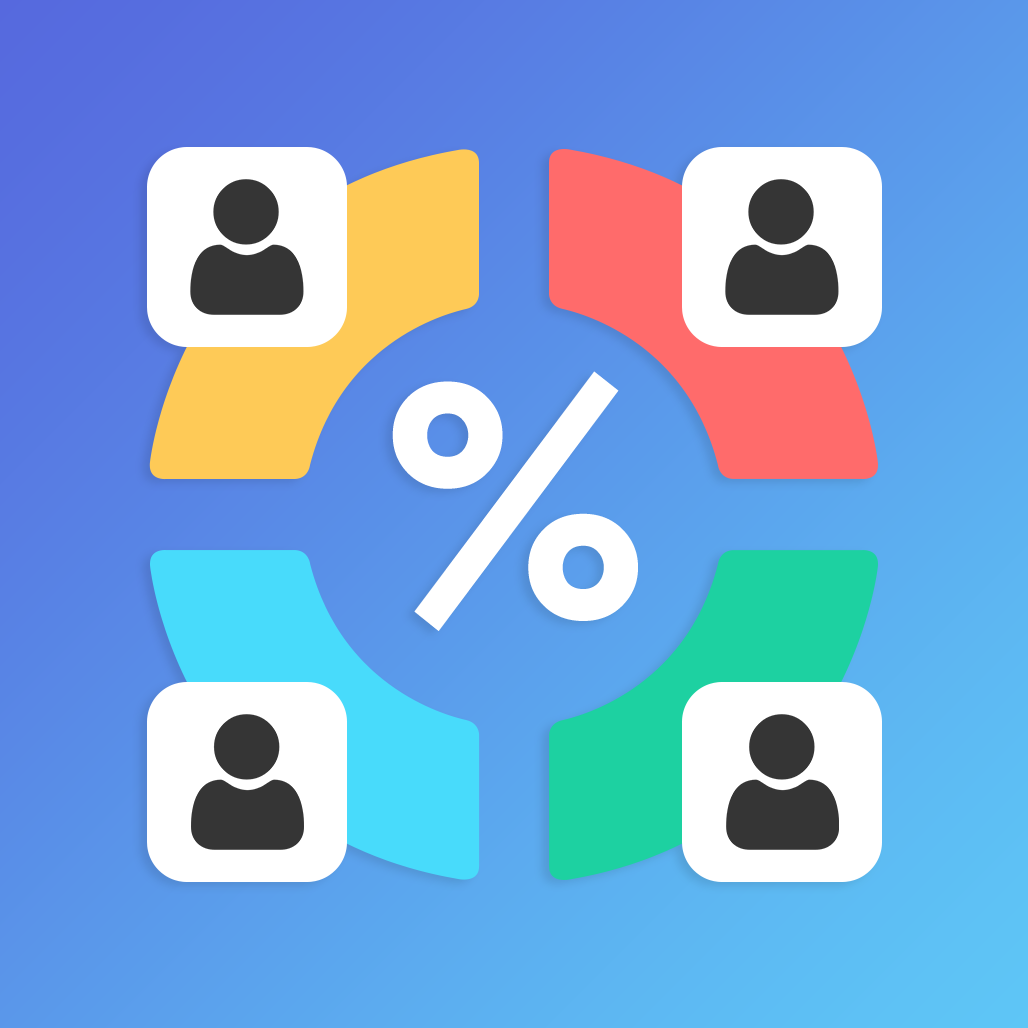 Polling
Allows you to ask one multiple choice question. Participants can choose from among answers that you predefine and get a final polling result.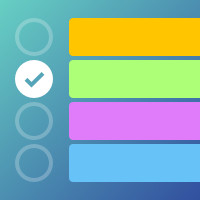 Task Manager
A task management plugin that lets you track, manage and collaborate on your team's everyday tasks with ease. Quickly manage your task and assign them to team members on your mobile app.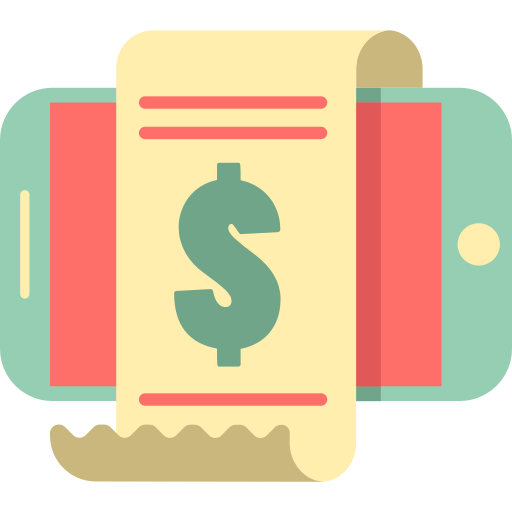 Instant Invoices
Sending invoices has never been easier. It is a modern and minimalistic invoicing application that offers a simple and timeless designed invoice for your app users. Powered by Stripe Payments.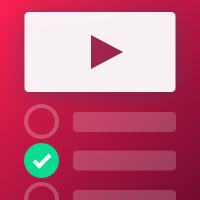 Video Task Manager
Video Task Manager allows administrators to attach a list of tasks to a video for users to check off as they are completed. Users can jump to specific parts of the video that cover material pertinent to each task.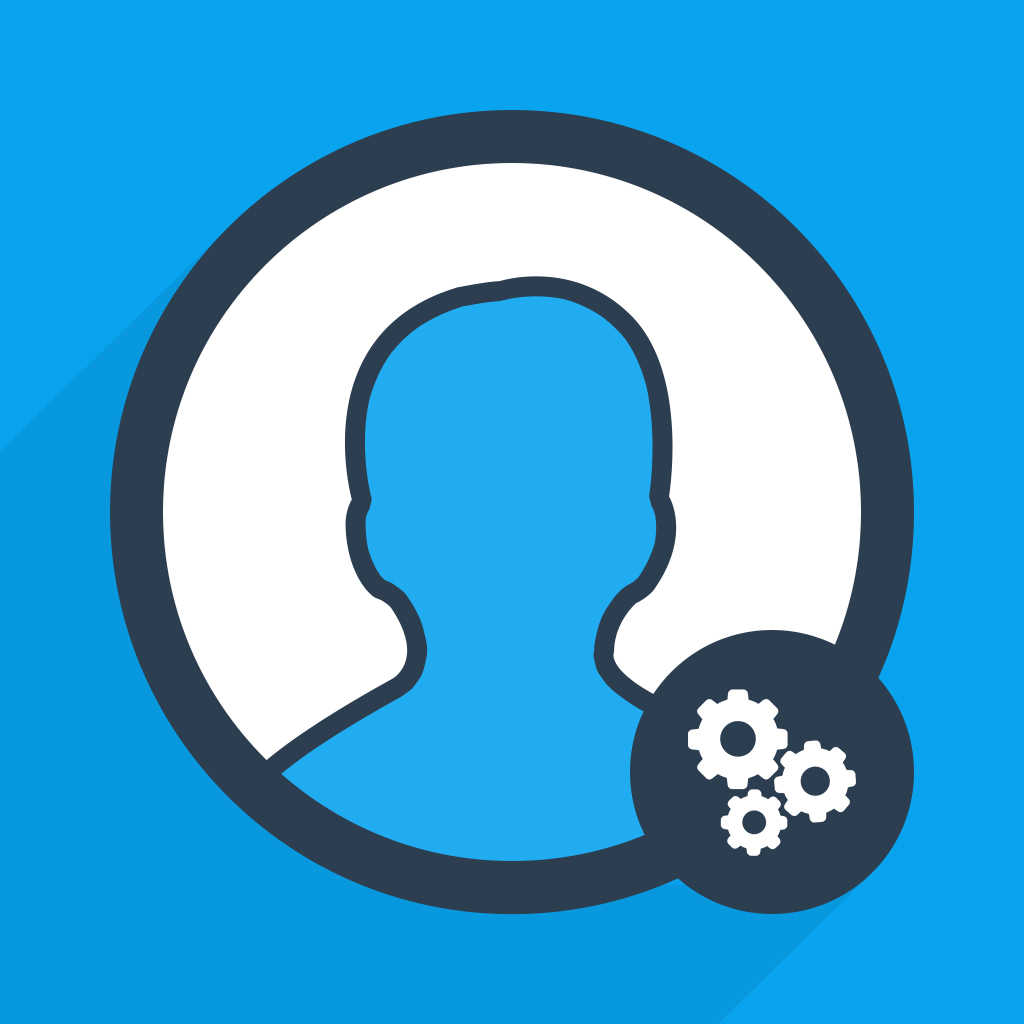 Digital Member ID
Provide your users membership cards through Digital Member ID. Easily create and manage memberships by importing a CSV of your users, assigning your users unique ID numbers.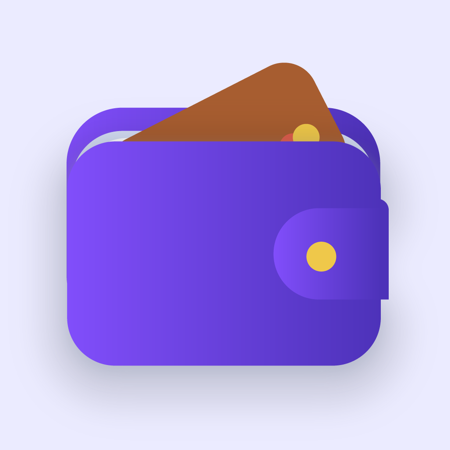 Card Manager
Easily scan and save QR codes to your phone with Card Manager! Your customers can scan and save membership cards, loyalty cards, identification cards, and more.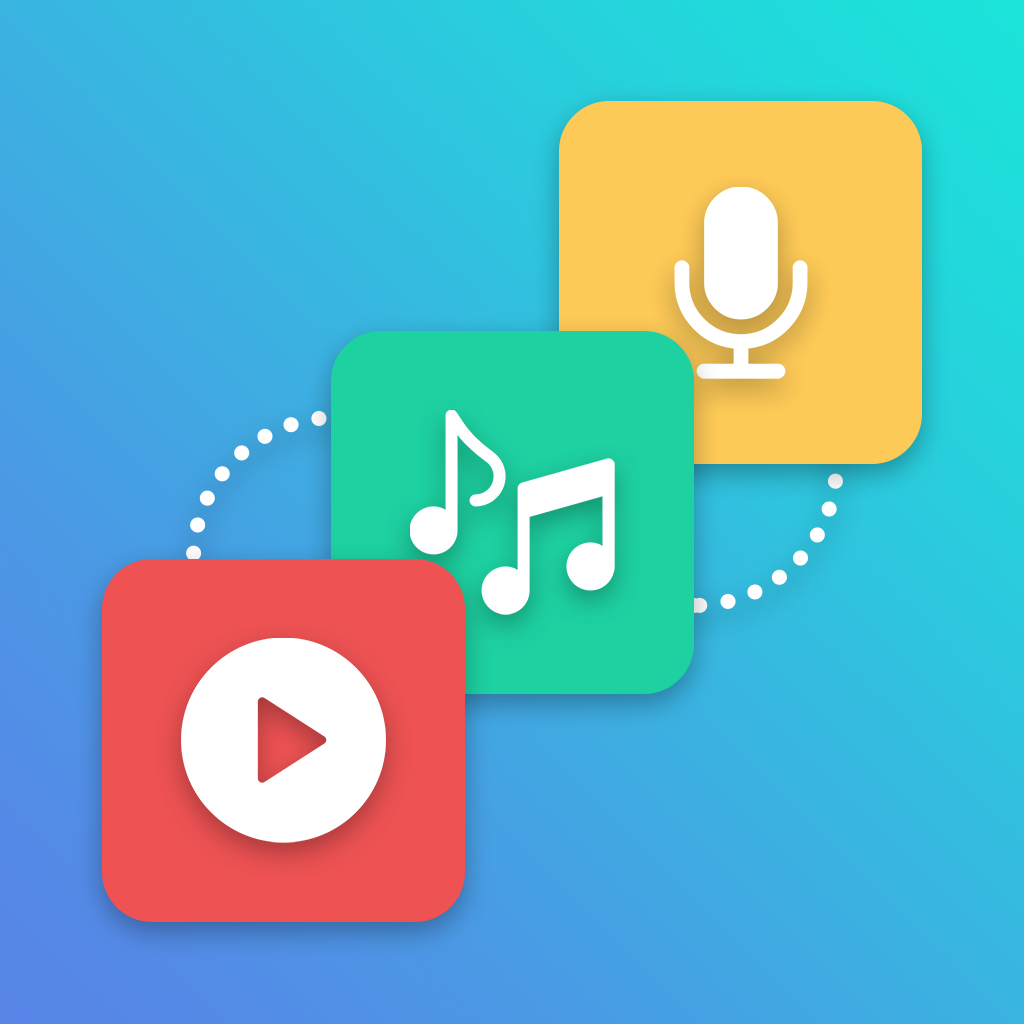 Media Center Manual
The Media Center plugin is incredibly useful for a variety of different media use cases. Create categorized manual entries of audio, video, and other stream media content.

JotForm
JotForm Plugin allows you to link to external forms, web pages, and documents simply by entering the page's URL.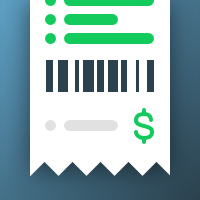 Coupon and Deals
Whether you have one location or multiple locations, The Coupon Feature provides your users with searchable and mappable coupons with the ability to filter. This plugin is a must-have feature.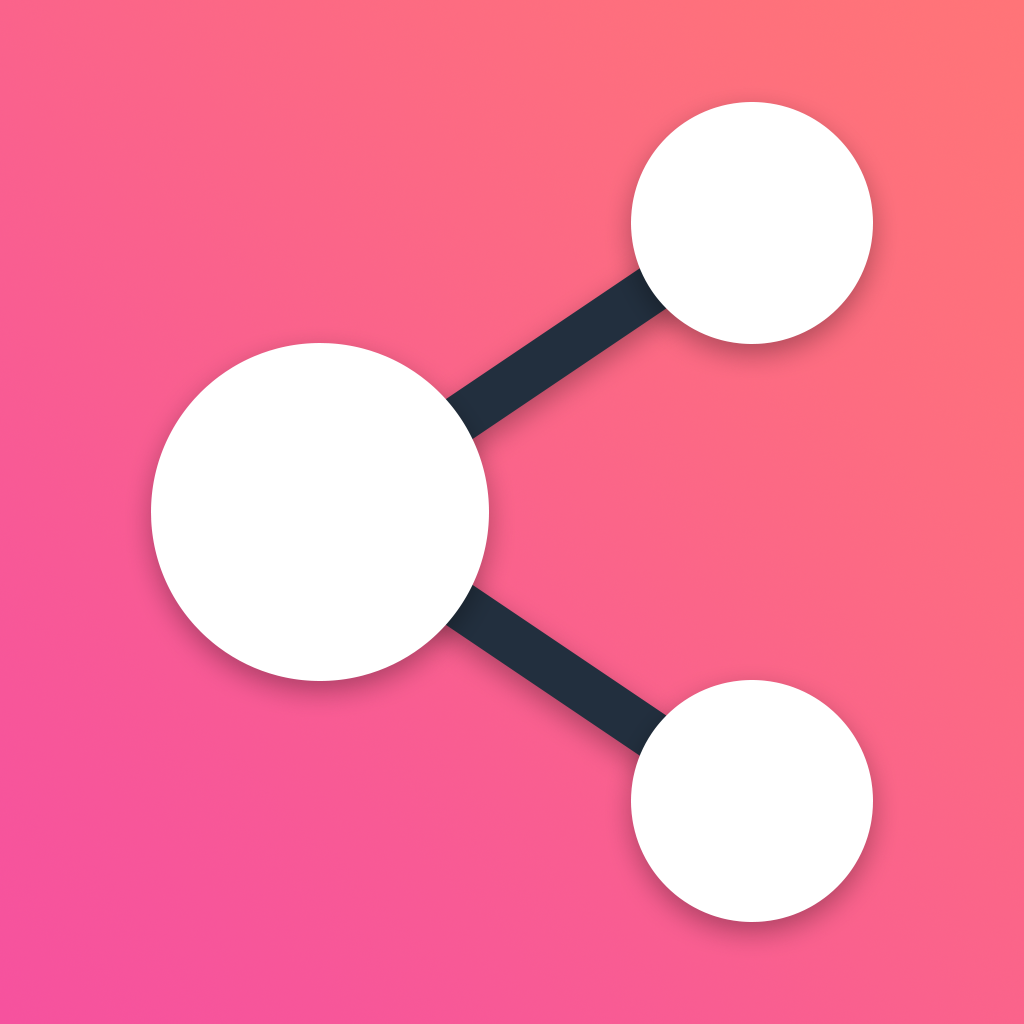 Share App
Start leveraging your users' networks by encouraging them to share your app via Facebook, Twitter, SMS, and email.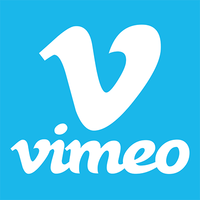 Vimeo
Sync your Vimeo channel feed, user feed, or a single MP4 stream video and to give your users a fresh viewing experience. When you upload new videos, they'll automatically be pulled into your app.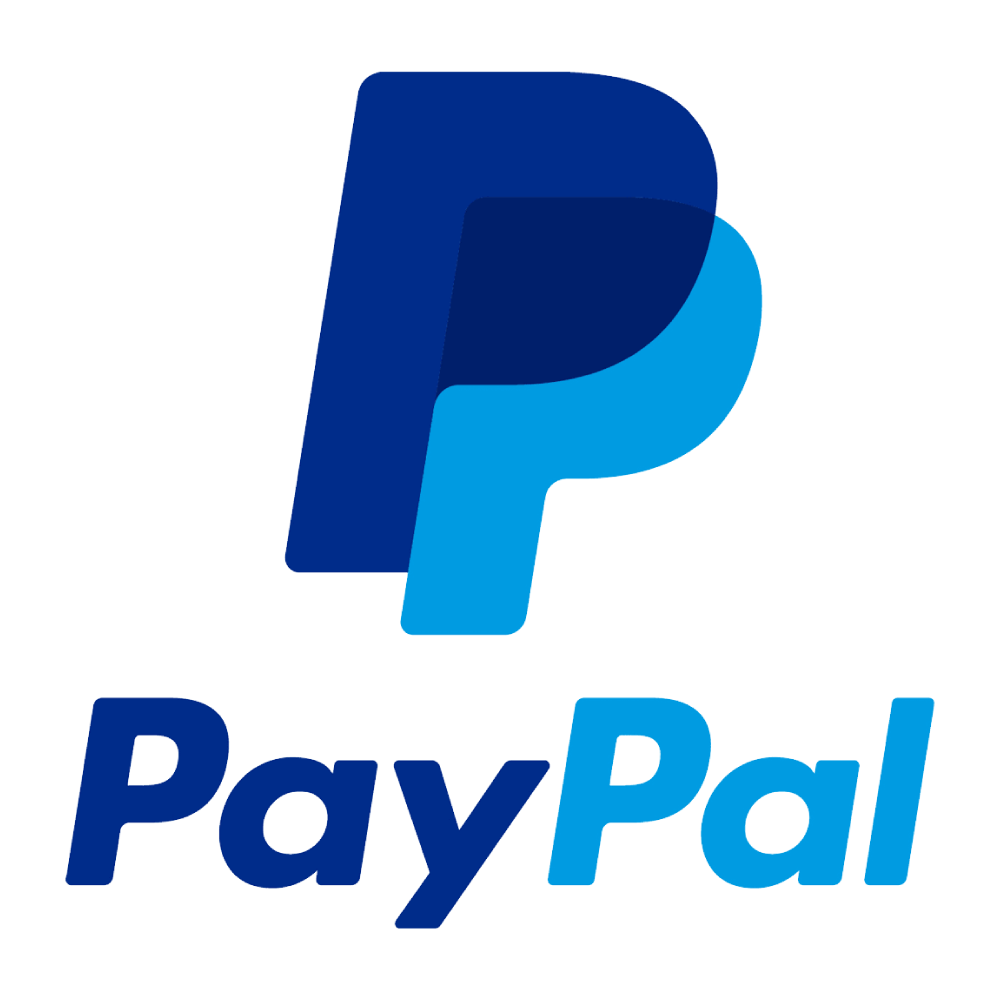 PayPal Checkout
Add PayPal checkout to your app. With PayPal checkout, you can add payments to your app.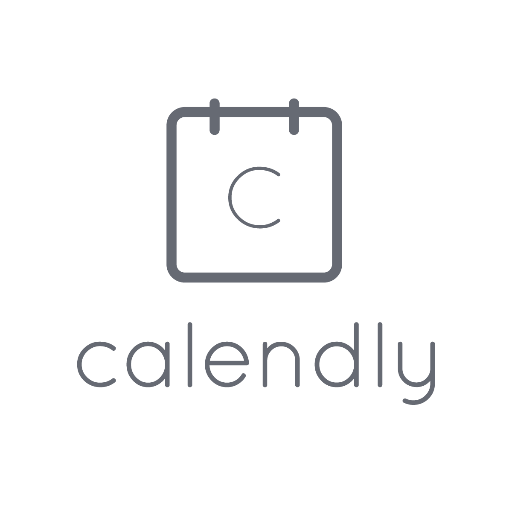 Calendly
Simple, beautiful scheduling. Say goodbye to email and phone tag for finding the perfect meeting time.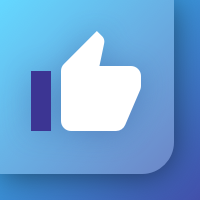 Up Vote
Eliminate the cost of trial and error; engage your customer, clients, readers, or students in voting on new products, services, or feature options before the launching.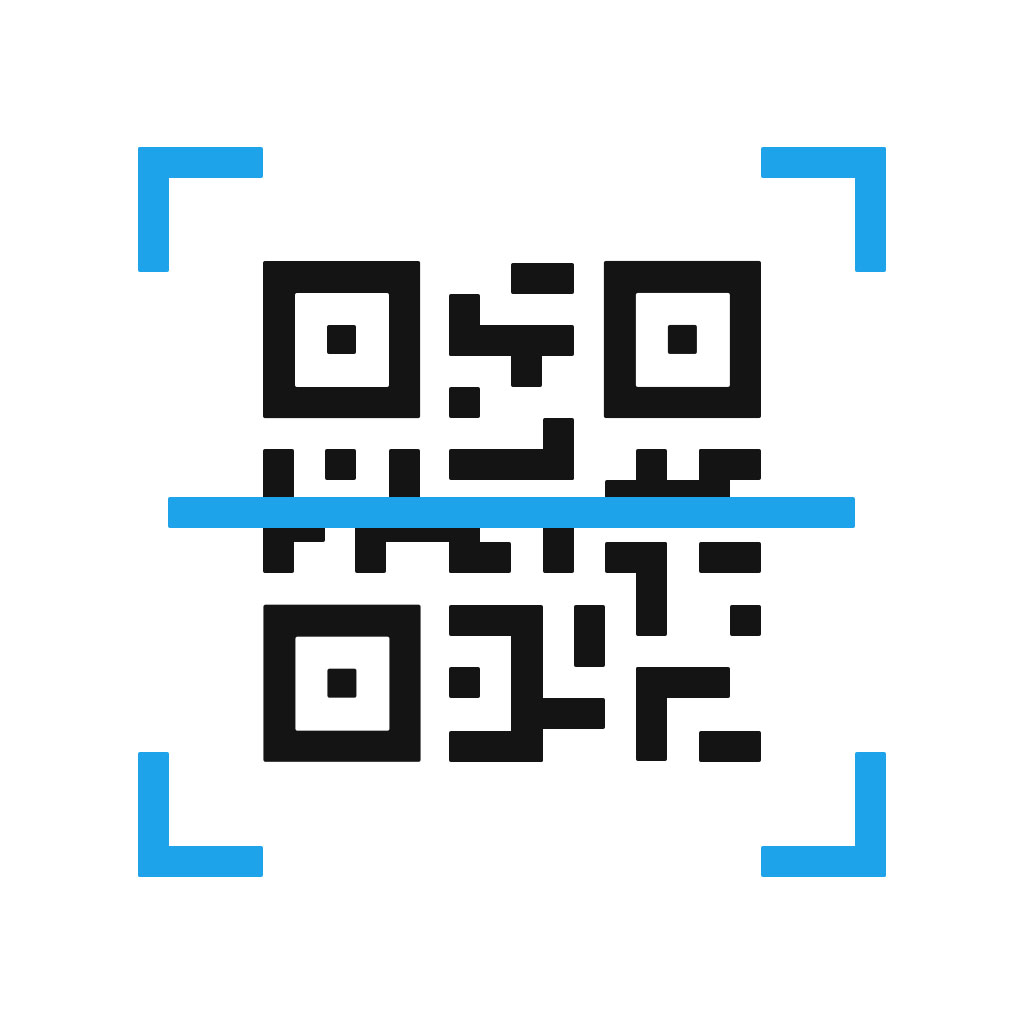 QR Scanner
QR Scanner enables users to scan QR codes within their app and perform many useful actions, including automatically navigating a user to a feature in their app, executing actions, and more.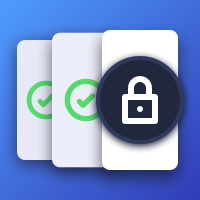 Drip Content
With Drip Content, you can create stunning promotions, plan timed lessons, solicit user feedback, or build a reward system and all without any programming skills.
Build Your Mobile App With Over 150 Plugins!