How to promote event apps
Event apps are not new and have been around for a while now, but it has only been that they have really taken off in the past few years. Event apps are a great way to get your event buzz going, but they can be challenging to promote. Luckily, there are many appropriate ways that you can use to promote them without being too pushy or annoying.
What is the best way to promote an event app? The answer may seem obvious, but it never hurts to learn some new tricks. There are many tactics that can be used when promoting apps in general, and this post will focus on how you can do so for event-based ones like conferences or festivals.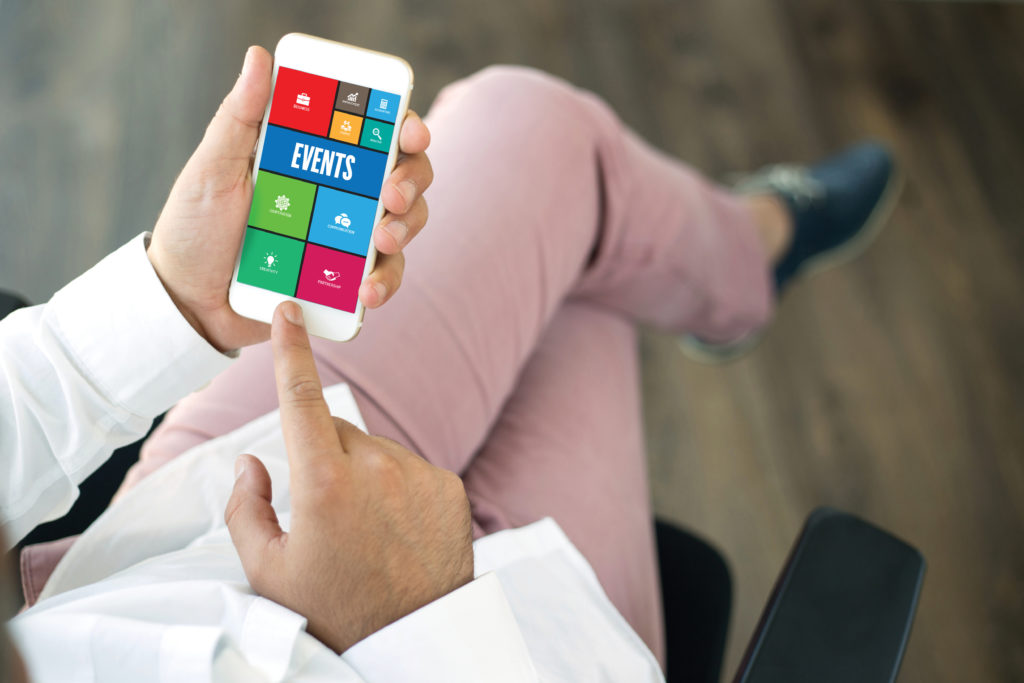 Business Model
Today we will not analyze a specific category of the Apple app store and Google Play Store because the event apps are listed in a separate segment of business apps. And these apps don't have a dedicated category. It's important to remember that events are an excellent way of engaging with your target audience.
For this reason, marketing at these types of shows and conferences will provide efficient results for many apps or services you may be promoting. While analyzing what other event apps are doing on the stores and the best way to monetize an app, we noticed that Apple App Store doesn't have this category.
Similarly, Google Play Store lists event apps under two sections: Free, dominated by apps. These apps enable users to purchase tickets, and top-grossing has only five apps that were not relevant to us.
The purpose of event apps isn't to increase the revenue for creators, but rather they are created by attracting attendees and convincing them about how beneficial a conference can be. However, you can also add other products that you want to sell during any event.
You can add these products in-app purchases. Otherwise, it would be best to list your event apps free to reach your goal.
Best Methods Promote Event Apps
As mentioned above, when you develop and promote an event app, the point is to attract attendees before the conference or event. Let's see how you can promote the event app.
Tackle Early Adoption
We know that inviting people to your app is easier if they have some familiarity with the process. We don't suggest you share an unfinished product, but instead, give them a guide and make changes as needed before launching it for real.
Get the word out early about your event to avoid disappointment. Share all information with attendees so that they can find their app on time, including special offers ONLY available through participating businesses' Apps.
Adequately Communicate With Users
Some people will absorb the information you're trying to give them, and some may need a little extra persuasion. Persist! Keep talking until they finally understand what it is that makes your event app unique in this crowd.
Include your app's details in your mails, articles, blog posts and also discuss it on social media. Message app details to all the participants and try to engage them with your story.
When it comes to promotion, the right channel is needed for different people. For example, early app adopters may become ambassadors and share your details on social media – doing all of this work themselves.
The best way to get people excited about your app is by using a proven strategy that has been successful in the past. Create an engaging message, plan for long-term marketing campaigns, and you'll be happy with how things turn out.
Start Early With Your App Promotion Strategy
You can make your new event app more appealing by introducing it to potential users ahead of time. By doing this, you'll ensure that they use the product and receive desired results. There are many channels where developers present their apps, including conferences or trade shows.
And you're allowed in all these places as well with proper planning on what type of event might work best for them. The best way to get your app in front of potential users is with a website.
You can start by inviting people that visit the site and adding links for when they browse online stores so that you can capture their email address too! It's also perfect as an initial step because then there will be less time spent on unpopular platforms.
It's time to get your app in front of as many people as possible. You'll find that the best way is by connecting with them on their most popular social networks while offering interesting insights about it.
Start by creating a plan for what you're going to cover at the event, just like Meeting Application does before they even start hosting events themselves. This helps create more anticipation from attendees.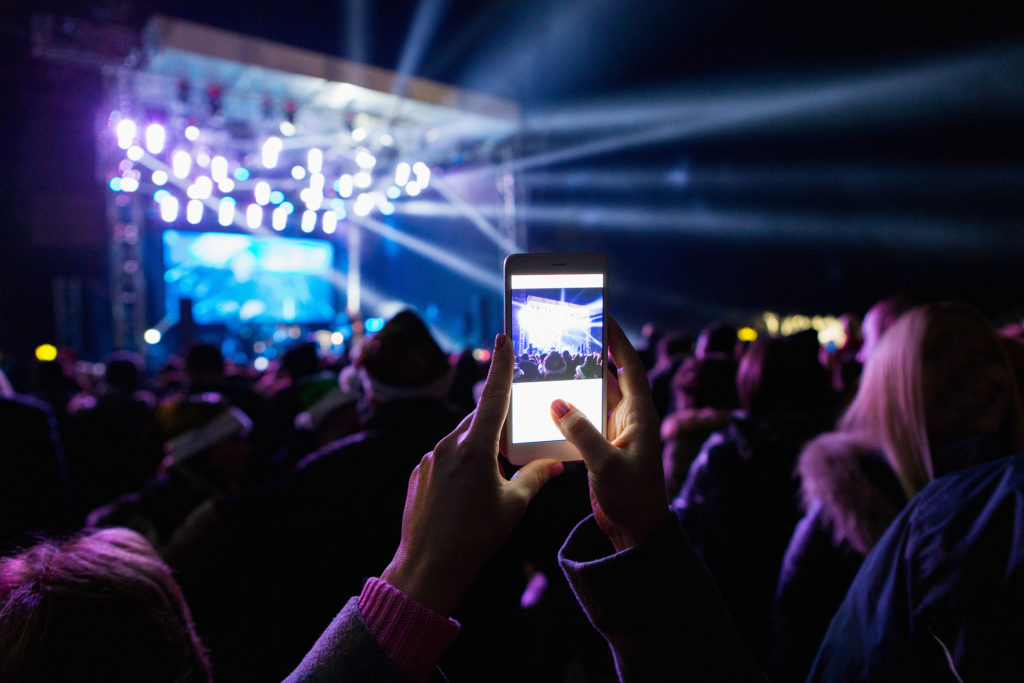 Always Take Care Of Users and Attendees
Inviting others to an event is the same as inviting someone to dinner parties at your place, and you just ask your loved ones to come over. In some cases, you need to ensure that attendees have a solution for transportation, then they will enjoy the atmosphere truly.
Let them know that they will get something valuable during the meeting. There are many things and activities you can do to attract and engage users, such as adding gamification elements to make the whole process more exciting.
Furthermore, you can show them bonus points for using your event app or show them a symbolic reward to engage users. But before you follow any of these advice, you need to guide users about how your new event app works.
If possible, make a simple and short video and share it across multiple platforms and on the event's landing page and even on your app store official page.
Next, we suggest you provide users with valuable and relevant content that helps them understand how beneficial your event will be. As an example, look at CrowdCompass AttendeeHub if you want to know what information needs to be displayed by your event app.
Involve All Participants To The Event
When presenting at an event, one of the most important aspects to remember is your audience. They must speak about what makes YOUR event app so great and how they can incorporate it into their lives.
All guests and speakers should do this by mentioning how useful the app's features are so that others who might not have heard about the app yet or want more information before downloading it can know about the app.
Furthermore, you can also seek help from sponsors. They can easily form a connection between your app and the sponsor's products. Besides, allow the attendees to share moments and highlights of an event with their friends through your app.
Similarly, try to observe how they use your event app for sending messages. As an example, you can analyze the features of Attendify.
Try To Develop The Community After The Event
This event is not over. You need to keep connecting with your users after the great evening, maybe answer a few questions they might have or let others know about specific topics. During the process, you can also promote your event app.
Moreover, don't forget to take users' feedback and remain available for them after the event. If you want to go a step ahead, send them to thank you messages for their time and presence.
This way, you can also discuss upcoming events with your target audience. And while doing so, you can also discuss your event app. If you win your consumer's trust and faith, they will soon become your loyal users for your upcoming projects. Furthermore, you can develop a single app for all your events and allow users to view the videos of past events and meetings in one place.
For example, Cvent Event is a perfect example that markets all the conferences organized by the company.
Think about what your target users value in the first place
Responsive websites are ideal for promoting any event but don't underestimate the power of event apps. These apps offer additional value that you won't get from websites. Event planners and organizers must consider what suits their audience most. Ask these questions to make things easier:
Do you want to offer your users networking and matchmaking functionalities? An event app can be seamlessly integrated with your calendar, and you can also use it with other popular mobile applications and various social media applications.
To ensure that your target audience will be interested in using the app, you need to understand what they want from it. One way of doing this is by speaking and listening to them closely and picking out which features they demand the most. Then make sure those are available on all levels of development with ease.
Let the world know your event app is out there!
You've decided to offer your app, and now it's time for the essential details. One of these is communicating with customers via email – but don't just send out newsletters or confirmations. You need a more engaging tone if you want people coming back again in future purchases (or even downloading).
Then make use of your official website and dedicated landing pages to promote your event app. You can also use traditional but effective print advertising, along with your social channels. Let the world know about your app's launch. Share the news wherever possible.
In this regard, we will advise you to use all the popular channels such as Facebook, Twitter, Instagram, Slideshare, and LinkedIn in combination so that you reach out to more users. You can also create a deck of screenshots along with a short and straightforward app description on Slideshare.
On-site branding and promotion
Do you know some events have adoption rates of 100% of delegates? However, this is not so common, but it is a fact. That's why you cannot overlook the on-site promotion and branding of your new mobile app.
Corporate events mostly have high adoption rates, such as Sapphire (by SAP) or strong brands like SXSW, so keep trying, and you can promote your app on such events.
Similarly, always use your on-site communication channels to advertise and market your event apps, such as roll-ups, break-slides, QR codes, flyers, and more. Many users will perhaps not get your message before the start of the event, so ensure that they get the message on site.
Analyze the user journey after the event
Event apps should be designed and promoted with an understanding of user and their limitations. The insights you gain from knowing popular functionalities can help optimize your event app for success in future rounds.
What do we mean? Statistics about user activity tracked across different devices (smartphones/tablets) can provide details about what participants liked the most about these events. It will also help you design your next campaign.
Developing an appealing and user-friendly event app is half part of the battle. Promoting the new app is just as vital, and the process begins with the services it offers to your users. Ensure that your app meets user's needs and expectations.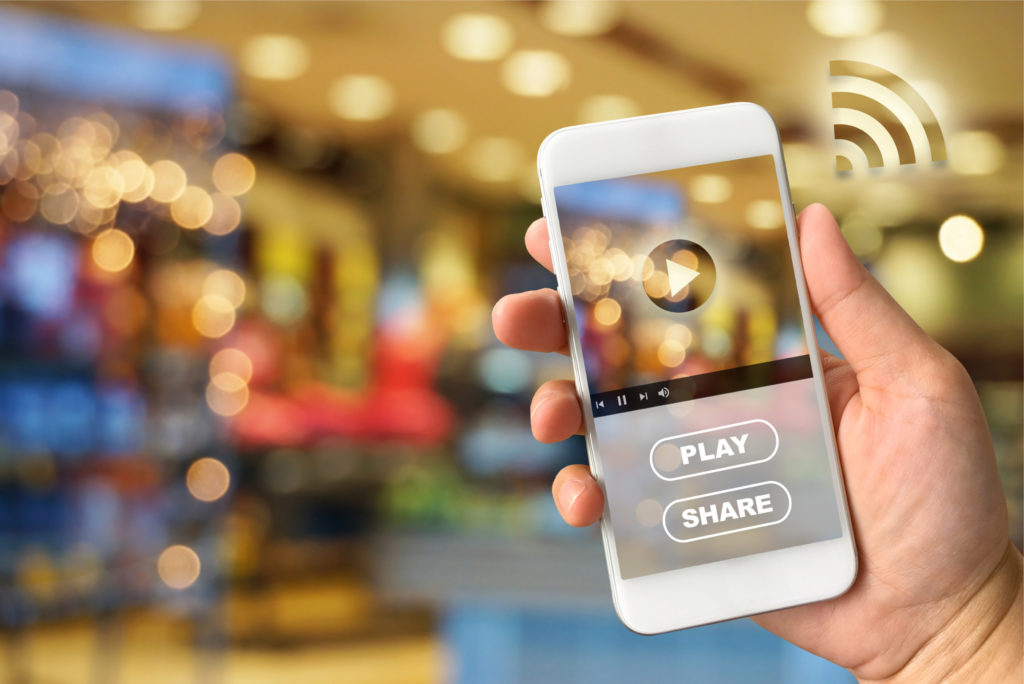 Final Thought
If you were wondering how to promote your event app, we have a few ideas for you. Even if it feels like there isn't much time left before the big day arrives, these tips will help ensure that your attendees are engaged from start to finish with all of the information they need.
___
by Yunus
source: AppSamurai