Leveraging ASO And Campaign Automation To Scale Apple Search Ads
The impact of COVID-19 on the mobile app ecosystem continues. While some app categories experienced a rapid increase in user acquisition, others faced low volumes. The navigation app market was one of the hardest hit by the pandemic, but this is now changing. With more travelers on the road, the impressions and downloads of navigation apps have been increasing lately.
Our partner is one of the leading navigation apps in the market. They reached out to us with a straightforward objective: to open up new storefronts to acquire more users while maintaining the average CPA & CPI. That is exactly where MobileAction and SearchAds.com came to play.
Moving from Exact Match to Broad Match to Optimize
In March 2022, we created broad match campaigns for all storefronts and added all exact keywords running in those storefronts with broad match types. In the meantime, we kept an eye on our organic rankings in addition to the Apple Search Ads performance. We did keyword research through MobileAction and kept adding new keywords to the paid campaigns from the organic side. Broad match campaigns also included search match ad groups.
Using Keyword Intelligence and AI-Based Automations to Scale
With the help of the AI-based automation rules, we could automatically detect well-performing search terms and add them as keywords under related campaigns. The strategy was to explore all the keywords from different performance ranges. For example, we created one automation to bid higher for the keywords which were not getting enough impressions. That was important and enabled us to learn and double down on performing keywords faster.
We also applied a counter rule to keep CPA in check while accelerating experiments and campaign expansion. We implemented separate CPA-based automation rules for already performing keywords to reach our average target CPA.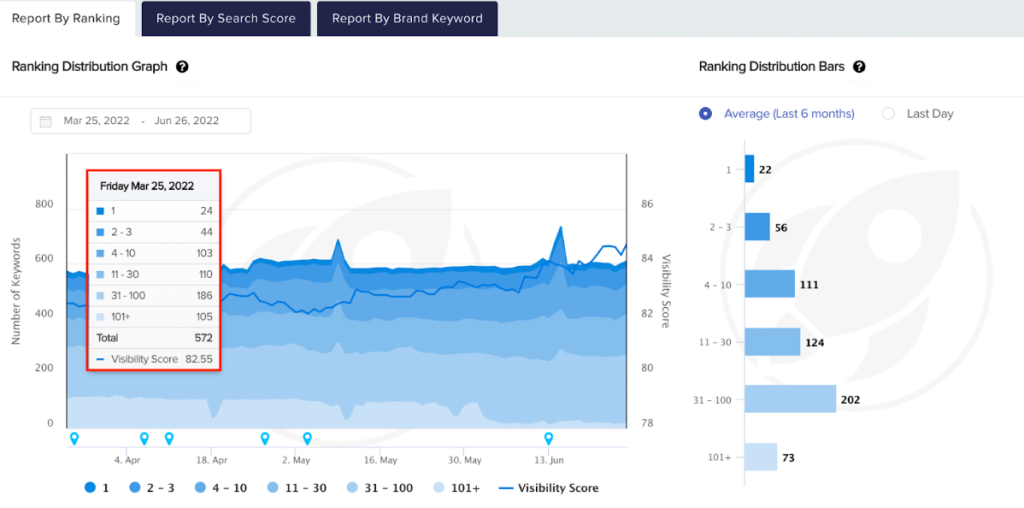 Before those changes, in the UK storefront, the app was ranking for 572 keywords organically. The average CPA was $2.29 while the CPI was $2.60, and the Conversion Rate was 43.10%.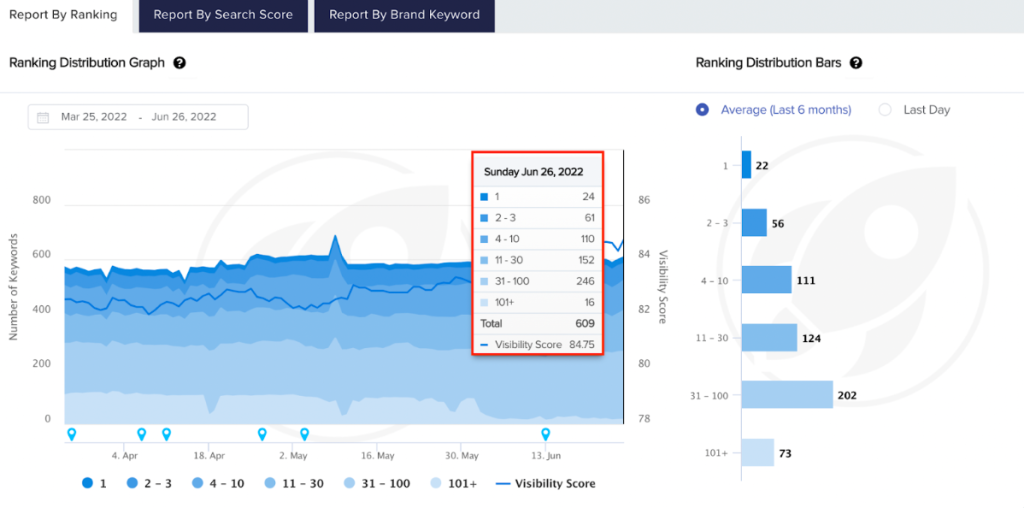 After implementing automations and launching new campaigns, the number of organic keywords increased from 572 to 609. In the meantime, the CPA decreased from $2.29 to $1.36, and the CPI was down to $1.88 from $2.60.
Besides those improvements, the changes we made also significantly impacted the in-app performance of the Apple Search Ads campaigns.
Blending Organic and Paid to Acquire More Users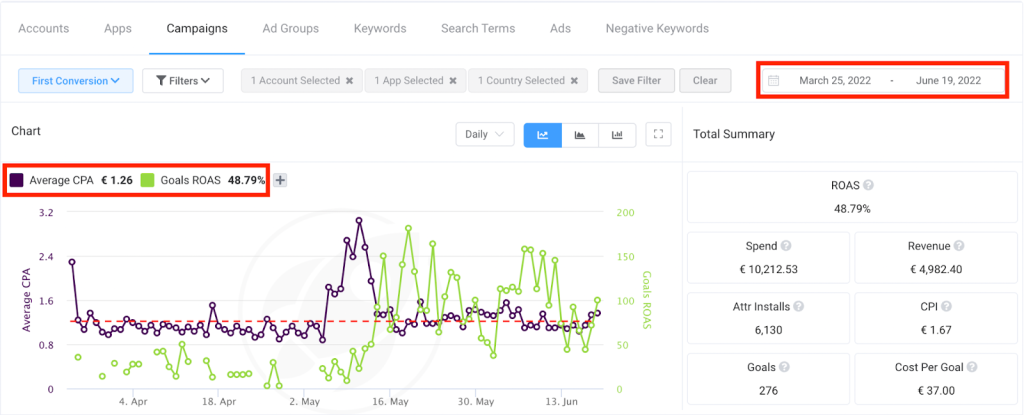 As can be seen in the above screenshot, Apple Search Ads and ASO interrelation cannot be underestimated. They support each other.
A positive trend in a keyword's organic rankings means your app's relevance to this keyword increases. You can get more traffic with a lower price by bidding more aggressively on these keywords. The opposite can also be true. Expanding your Apple Search Ads campaigns can positively impact your organic rankings.
In a short period, we:
Decreased CPA by 40.61%
Decreased CPI by 27.69%
Increased CR by 8.28%
Increased the keywords organically ranked for by 6.46%
The key to success here is to identify and monitor new keywords, and validate them quickly. Platforms like MobileAction can help you combine keyword intelligence with Apple Search Ads and automate campaign optimization for higher-value keywords and conversions.
___
by Hazel Kucuk
source: MobileAction.co