8 Rewarded Campaign Strategies That Backfire On Long-Term Customer Growth
Rewarded ad campaigns can be a great way to increase user engagement and retention, but you must use these campaigns the right way. Rewarded campaigns offer numerous benefits when properly implemented. However, they can easily backfire if you don't follow the best practices in place for them. If you use the wrong strategies, you might wind up turning users away as opposed to keeping them engaged. To help you ensure your rewarded campaign is a good fit for reaching long-term, lifelong audiences, the following are some strategies that may backfire, along with ways to fix them.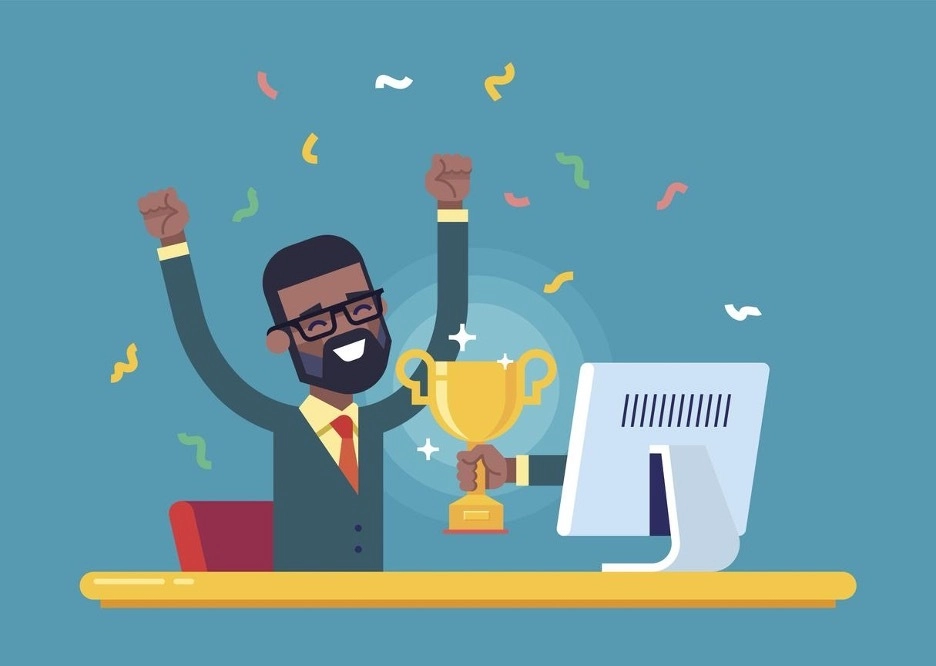 1. Lacking a Clear Reward
When launching a rewarded campaign, you should make sure that users are aware of the benefit that they stand to receive by watching ads. While you can leave certain rewards as a mystery, you should make it clear that you intend those rewards to be a mystery. If people are given the chance to watch an ad in exchange for a reward and they don't know what to expect, they'll be less likely to choose to watch the ad.
Whenever you prompt users to watch a rewarded ad, establish your value proposition and make it completely clear what users can expect to get. This will encourage them to engage with ads and more willingly continue using your app.
2. Not Offering Valuable Rewards
The rewards that people receive in an app should be valuable enough to get them to engage with ads. If rewards don't provide enough value to make ads worth completing, particularly on a regular basis, users will be quick to stop watching those ads altogether.
It can be challenging to determine which value proposition is ideal for an app, but there are some strategies you can implement. One way to calculate the appropriate offer is to consider the worth of the average user compared to the average reward. For instance, if you know that a user's impression is worth around four to five cents, the reward should be worth around six to seven. Ultimately, rewards should be generous enough to keep users engaged and retained. On the other hand, you should avoid being too generous with your rewards, or this could keep many users from spending money on in-app purchases as they rely solely on rewarded campaigns.
You can strike the right balance with rewards by testing different rewards and seeing which get great results without hurting your bottom line. The right rewarded campaign will give users an incentive to watch ads while helping maintain a high ROI.
3. Not Showing the Rewards Received
Users may feel deceived if they don't see that they've received rewards after viewing a rewarded ad. For example, a user may have a large amount of in-game currency, but they may not know exactly how much they have in their account when they opt-in for a rewarded ad to add more currency. If the user can't tell whether they've received the reward promised in the ad, they may believe they didn't receive the reward at all. In turn, they may not trust your app and many even neglect to opt in to future ads or drop your app entirely.
Failing to show the rewards users receive through ads could also lead to negative reviews in the app store. Oftentimes, users may share that they never received a reward after watching ads, even if they actually did but were unaware of the added rewards.
To eliminate any confusion and ensure that users know they've received their rewards, always include a prompt that confirms that the users received their rewards. You can even show items such as in-app currency pouring into the account and adding to the promised amount of currency with a brief but effective animation.
4. Using Irrelevant Ads
To make sure users consistently engage with ads, make sure the ads you display in your app are relevant to your niche and audience. Although many users may simply view ads for the rewards they receive afterward, you'll get more people to engage with them more willingly if the content is something that interests them.
When selecting an ad network for rewarded campaign ads, choose ads that your audience is most likely going to care about. This will not only help ensure more people watch to the end but they'll also be inclined to interact with rewarded campaigns more frequently. In this way, the ads themselves can provide almost as much value as the rewards if the ad content appeals to users. However, you should also make sure the ads aren't for competitors that might lead users away from your app.
5. Poor Ad Placement
To get the most from your rewarded campaigns, you must optimize ad placement to keep ads from negatively affecting the user experience. Some rewarded campaigns may make the mistake of showing ads at the worst times or in the worst places. For example, users may encounter ads right before a critical moment in a game when it's the last thing they want to see. Instead, it's best to place ads between levels, once users lose their last lives and other places where the ads make sense to display.
A couple of the best places for rewarded ads include the app's home screen for optimal visibility or the app's store. In the case of mobile games, you may also offer users the chance to double or otherwise increase their rewards by watching an ad.
6. Not Allowing Users to Opt-In for Ads
One of the cardinal rules for rewarded ads is that they must allow users to opt into them. Users should be able to enjoy the app experience without any requirement to engage with rewarded campaigns. If users feel as though you're forcing them to watch ads and spend time to receive rewards they don't necessarily want or need, this could deter them and prevent them from using the app.
Always make your rewarded ads optional for users to view on their own time. When prompting users to engage with an ad in exchange for a reward, allow users to choose whether to view it or skip the ad, with clear buttons that allow for the two choices. In addition, you can consider including ads in a separate offerwall where users can choose to access different rewards by engaging in different activities.
At the same time, you should highlight the value of your rewarded campaigns in prompts and offerwalls to entice users to engage with them. This will help you get the most from your rewarded campaign without making it a necessity in the user experience.
7. Showing Ads With Tricks to Get Users to Download an App
As mentioned, it's important for ads to avoid making users feel deceived in rewarded campaigns. In addition to proving that users have received their rewards after engaging with a rewarded campaign, you should make sure the ads you include are valid and don't play certain "tricks" on users. As an example, an ad may attempt to convince users that they need to download an app to access their reward after viewing an ad, or the ad may conceal the "X" button in the corner to keep people from closing the app. While these instances may be uncommon, especially as companies like Google continue to crack down on deceptive ads, they can still occur, making it important for you to vet the ads that you use in rewarded campaigns.
Although ads should be relevant and encourage people to download an app, any deception on the advertisers' part could hurt your reputation as well. The ads you display should reflect the quality of your app and maximize trust among users.
8. Providing a Less Engaging In-App Experience Around Rewarded Campaigns
If your app doesn't feature an experience that makes it worth it to engage with rewarded campaigns, this will only drive more people away. You can fully optimize your rewarded campaign to drive engagement, but if people struggle to use your app or don't generally find value in it, they won't go beyond those ads.
Make sure your app provides users with the optimal user experience at every level. Optimize features and add any that people want or need, which can help differentiate you from competitors all doing the same thing. People should also be able to easily navigate your app with accessible menus and an intuitive experience.
You should also consider using elements like push notifications and SMS text messages to get people to return to your app, which will further maximize engagement and retention.
Regardless of your strategy, you must give people an incentive to use your app beyond your rewarded campaign.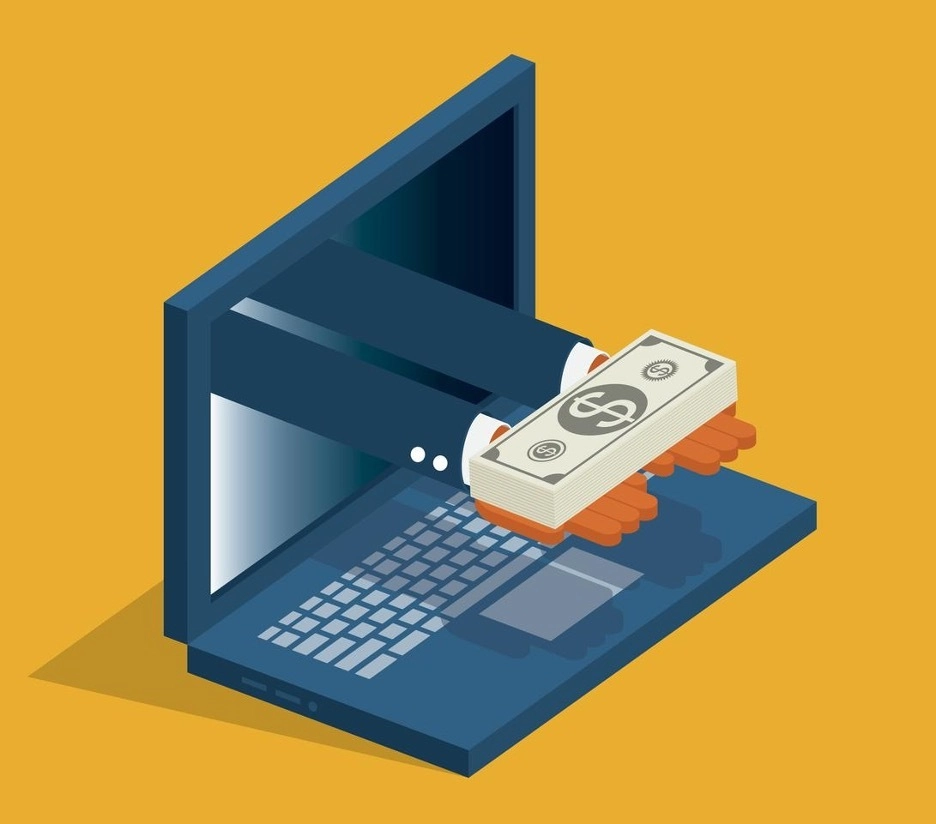 Test Your Rewarded Campaign to Get the Best Results
As you can see, there are certain pitfalls of rewarded campaigns that you should do your best to avoid. By implementing rewarded campaign best practices and giving users an app that they love to use, you'll be able to drive better results and continue to appeal to users in the long term.
To test your campaigns, you can take a few key steps, including:
Test the Incentives Offered
Figure out which incentives seem valuable to users while helping you drive more in-app purchases. You can test different incentives to see which get people to view ads or participate in other rewarded activities the most. One way to do this is through A/B split testing, in which case you can offer two different rewards. For instance, one campaign might offer one type of in-game currency as a reward along with another type of equal value, such as coins vs. gems. Another might offer two rewards of different value. You can then look at the analytics to determine which rewards perform the best while maximizing profitability.
Test the Ads and Activities Offered
You also need to make sure the ad and activity content is something that interests your audience. If you have a rewarded campaign in an entertainment news app that allows people to read a free article, for example, make sure the ad content and activities pertaining to this industry, whether they're ads for entertainment-related apps or other news apps in categories that you don't directly cover.
Test Ad Placement
Ads should appear in places where users are most likely to both see and engage with them. You can try testing ads in different locations to determine which placements make them entirely visible and which drive the most engagement. In the process, you might place a rewarded video opt-in on your home screen to get people to jump right in to your campaign, or you might create a dedicated offer wall on a separate screen with a list of rewards and corresponding ads or activities.
Also, be sure to conduct plenty of research into your audience to find out what it wants to see from you. For instance, you can use social media channels to request feedback from users regarding the types of rewards they would like to see in your app. You can then take these into consideration when crafting your rewarded campaigns.
Also, you can look at what competitors are offering and find out how people are engaging with them. You might find that using a similar structure or improving on one could help you steal the spotlight from competitors more effectively.
In general, you should regularly test these campaigns to optimize their performance and keep your app consistently popular and profitable.
___
by Akbar
source: AppSamurai